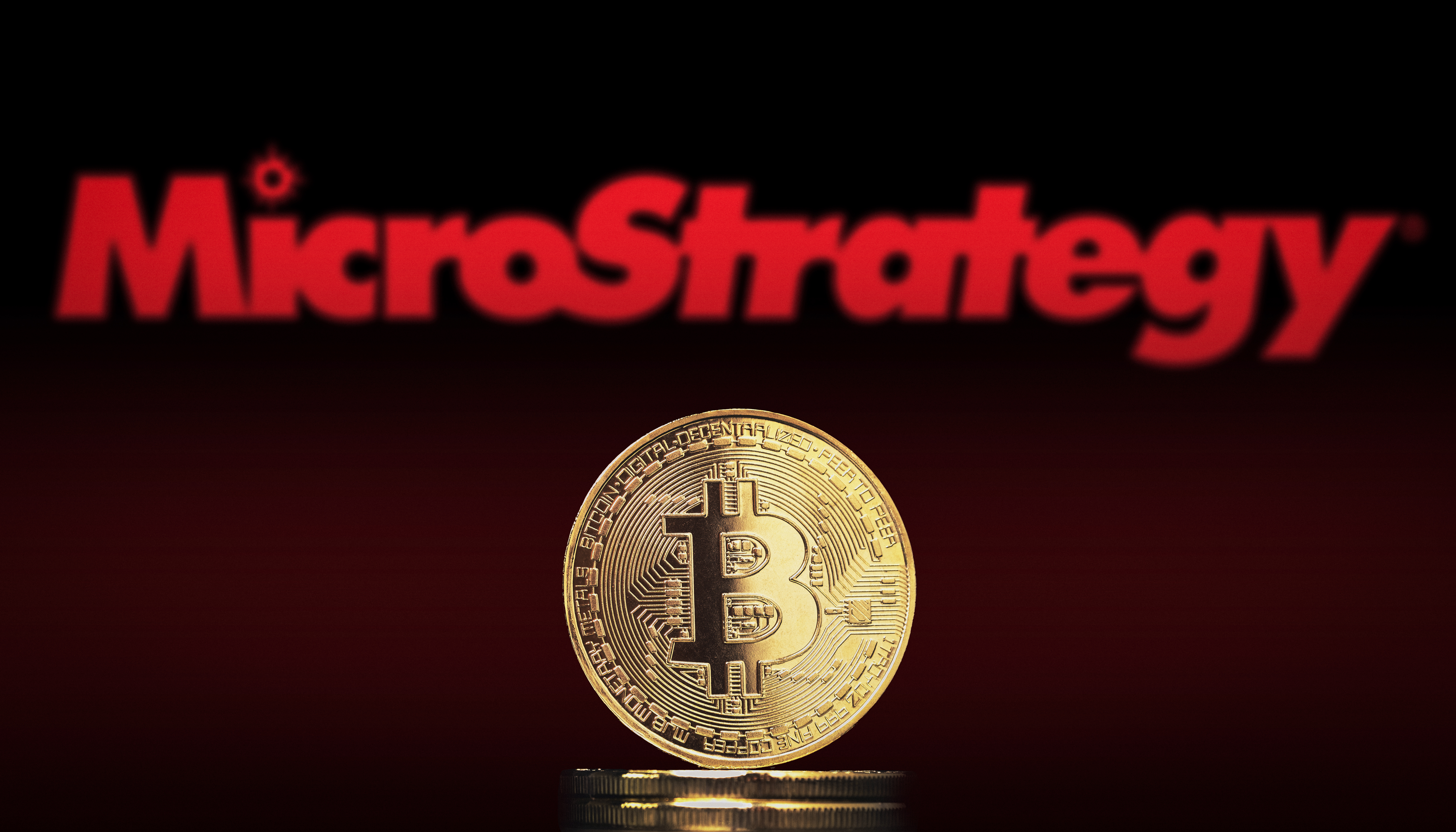 Bitcoin (BTC) hit one-week highs in the $29,700s on Tuesday after US software company MicroStrategy signaled intent to add significantly to its BTC holdings.
MicroStrategy announced via a filing with the US Securities and Exchange Commission (SEC) that they plan to sell as much as $750 million in stock, some of the proceeds of which will be used to buy more bitcoin.
As of the 27th of June, MicroStrategy owned 152,333 BTC, around 0.0078% of the cryptocurrency's overall current supply of around 19.44 million tokens.
MicroStrategy first began accumulating bitcoin back in August 2020 and has been adding to its holdings periodically ever since, with its former CEO and current executive chairman Michael Saylor one of the cryptocurrency's biggest and most vocal supporters.
As per the filing, the software firm intends "to use the net proceeds from this offering for general corporate purposes, including the acquisition of bitcoin and working capital".
If MicroStrategy does opt to raise $750 million and then chose to put all of this into bitcoin, it would be able to secure roughly 25,000 tokens at the current market price.
Of course, when a buyer of this size enters the market, and particularly when they make their plans known that they are entering the market, they tend to end up paying a significantly higher price.
And bitcoin's reaction to the announcement on Tuesday suggests that is going to be the case.
At current levels in the $29,700s, BTC is up over 4% or $1,200 from its Tuesday lows in the $28,500s.
And technicals suggest more short-term gains are likely coming.
New Yearly Highs Coming After Bitcoin Bounces Key Long-term Support
Bitcoin's impressive bounce from its Tuesday lows comes after bulls mounted an impressive defense of key long-term support.
The 2023 uptrend, 100-Day Moving Average (DMA) and late-May high all coincide in the mid-$28,000s.
In light of heightened optimism regarding institutional adoption in wake of June's wave of spot bitcoin ETF applications from Wall Street heavyweights, and amid an improving macro backdrop (bets are rising the Fed can get inflation under control without triggering a recession), many analysts, including Cryptonews.com's Joel Frank, had been anticipating that bulls would arrive in force to buy any short-term dip to this key support zone.
That appeared to be the case on Tuesday, with bitcoin not holding at lows in the mid-$28,000s for long.
Now, MicroStrategy's stock sale, bitcoin buying spree announcement only adds to the reason why this key support zone is unlikely to be broken in the short term.
Instead, a retest of yearly highs in the upper $31,000s appears to be on the cards.
Of course, BTC bulls are going to first need to reconquer the 21DMA and psychologically important $30,000 level.
But once those levels are clear, the technicals would point to a crawl back to yearly highs.
Potential negative catalysts that could cut a near-term rally short that investors should keep on their radar include; 1) a return of SEC regulation jitters, 2) Fitch's recent decision to downgrade the US government debt rating and 3) further potential trouble in the DeFi space following the Curve hack.