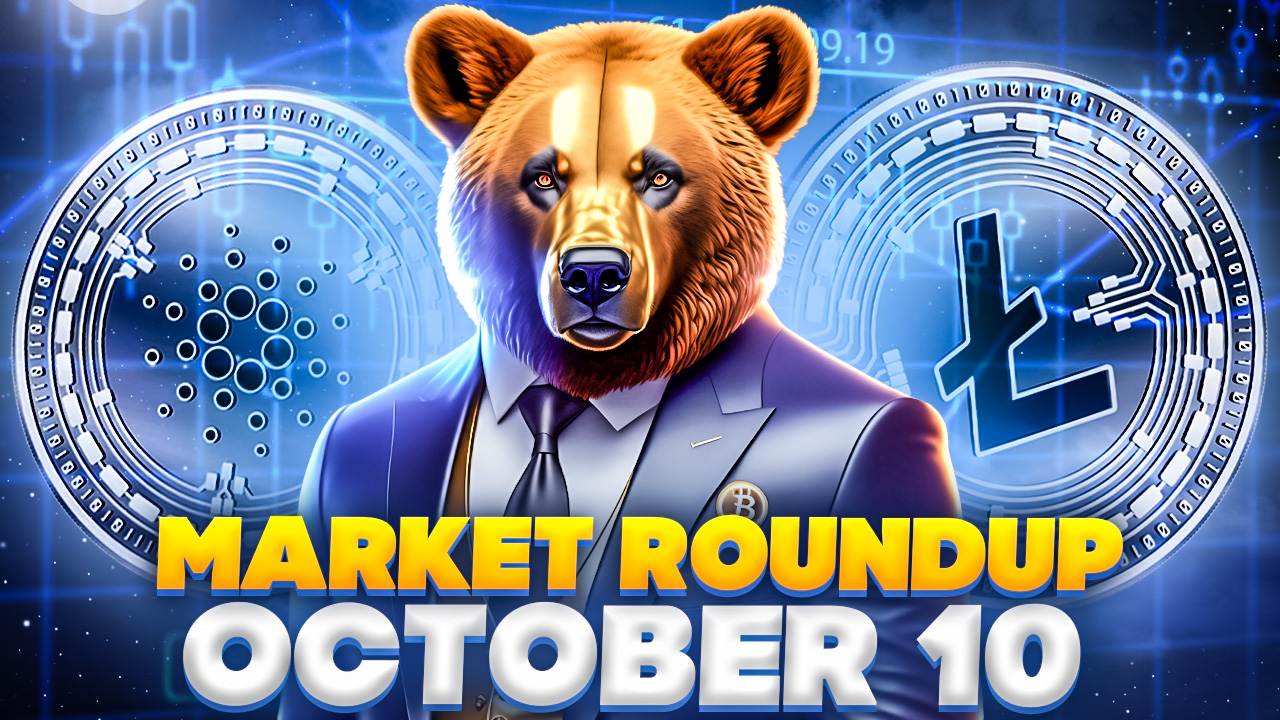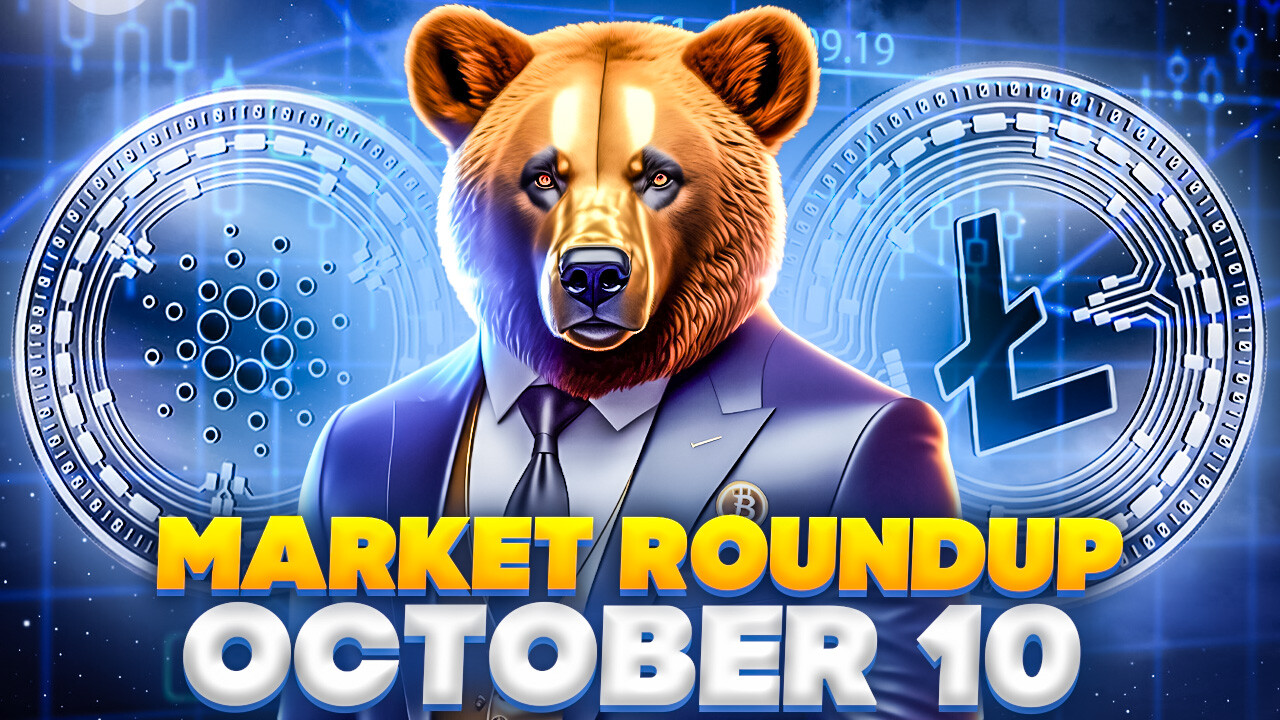 Bitcoin (BTC), the world's oldest and most valuable digital currency, couldn't climb above $28,000 recently. 
This is because investors are feeling cautious due to the ongoing conflict between Israel and Hamas, which is becoming more intense. 
However, the total value of all cryptocurrencies is currently at $1.07 trillion, and it has gone down by 1.50% in the last 24 hours.
Bitcoin's price is currently maintaining a stable position above $27,500. One of the reasons for this is that certain investors had to sell their Bitcoin holdings due to the rising tensions in the Middle East and the subsequent increase in oil prices. 
In the past year, the value of Bitcoin has experienced a significant increase of 66.62%. However, if circumstances take a negative turn, Bitcoin may find support at approximately $27,195.
Impact of Israel-Hamas Conflict on the Crypto Market
The ongoing conflict between Israel and Hamas has caused some fluctuations in the global cryptocurrency market.
As a result of this tension, some investors have decided to sell off their riskier assets, including cryptocurrencies. 
In the past 24 hours, the total value of the crypto market has dropped by 1.5% and currently stands at $1.11 trillion.
The crypto fear and greed index is stable at 50/100. Optimistic experts are investing in Bitcoin funds with a price target of $29,000, but other cryptocurrencies are declining. 
The Israel-Hamas conflict is impacting the market more than anticipated, with potential global economic effects. Bitcoin is trading at $27,624.20, and Ethereum at $1,584.73. 
Market conditions are expected to remain uncertain due to geopolitical instability.
Charles Edwards' Insight on Bitcoin's Potential Surge
It is noteworthy that Charles Edwards, a cryptocurrency expert, has shared an interesting observation about Bitcoin's monthly chart. 
He discussed a pattern he calls "Bitcoin's four bumps and runs," which could potentially trigger a surge in Bitcoin's value. 
Edwards believes that this cycle's "bump and run reversal" (BARR) follows a similar pattern to previous cycles as we approach the 2024 halving event.
Over the next 12 to 18 months, Bitcoin's prices are expected to reach their highest levels in this cycle, based on several factors such as its duration, depth, and length. 
As per CoinMarketCap, Bitcoin's current trading price is $27,520, indicating a decrease of 1.33% from the previous value. 
As a result, many analysts and experts are keeping a close eye on these patterns to determine whether Bitcoin's price will experience a significant surge in the coming months.
Ray Dalio's Concerns and the Rising Appeal of Bitcoin
Ray Dalio, retired founder of Bridgewater Associates, thinks stocks are overvalued, and central banks are facing significant losses. 
Some central banks have lost more money than they possess, which could require government intervention, increasing the budget deficit. 
Dalio is also worried about potential political conflicts in the US amidst a declining economy and rising tension with China & Russia.
As traditional currencies continue to lose value, particularly in developing countries, Bitcoin is increasingly viewed as a safe alternative. 
More and more people are finding Bitcoin appealing as a means of protecting their wealth outside of the traditional financial system. 
Even institutions are starting to consider investing in Bitcoin.
Bitcoin Price Prediction
We are examining the technical analysis for Bitcoin (BTC/USD) on October 10th. As of Tuesday, Bitcoin is currently trading at $27,653, which is a 1% decrease. 
Bitcoin maintains its top position as the leading cryptocurrency, with over $520 billion in market capitalization and around 18.8 million Bitcoins in circulation. 
By analyzing the 4-hour chart, we can identify a few important price levels. 
Potential price movements can be referenced to the pivot point of $27,760. 
The immediate resistance levels start at $28,000, followed by $28,300 and $28,600. The immediate support levels can be found at $27,280, and subsequently, at $26,750 and $26,420.
The market sentiment for Bitcoin is currently neutral, as indicated by the Relative Strength Index (RSI) standing at 45. This suggests that Bitcoin is not significantly oversold or overbought. 
It can be concluded that the trend for Bitcoin is bearish when the pivotal level of $27,760 is breached, and bullish when it is not. 
It is recommended for traders to closely monitor this vital level for any potential trading opportunities in the upcoming days.
Top 15 Cryptocurrencies to Watch in 2023
Stay up-to-date with the world of digital assets by exploring our handpicked collection of the best 15 alternative cryptocurrencies and ICO projects to keep an eye on in 2023. 
Our list has been curated by professionals from Industry Talk and Cryptonews, ensuring expert advice and critical insights for your cryptocurrency investments. 
Take advantage of this opportunity to discover the potential of these digital assets and keep yourself informed.
Find The Best Price to Buy/Sell Cryptocurrency
Disclaimer: Cryptocurrency projects endorsed in this article are not the financial advice of the publishing author or publication – cryptocurrencies are highly volatile investments with considerable risk, always do your own research.