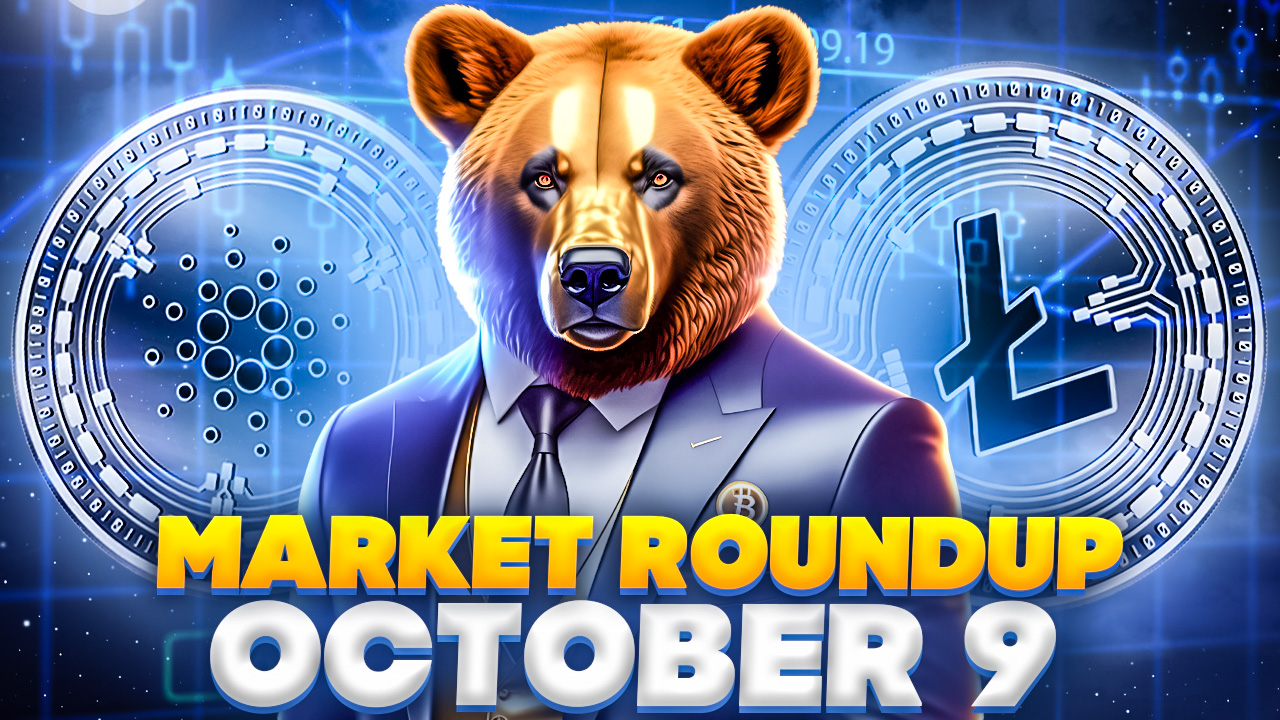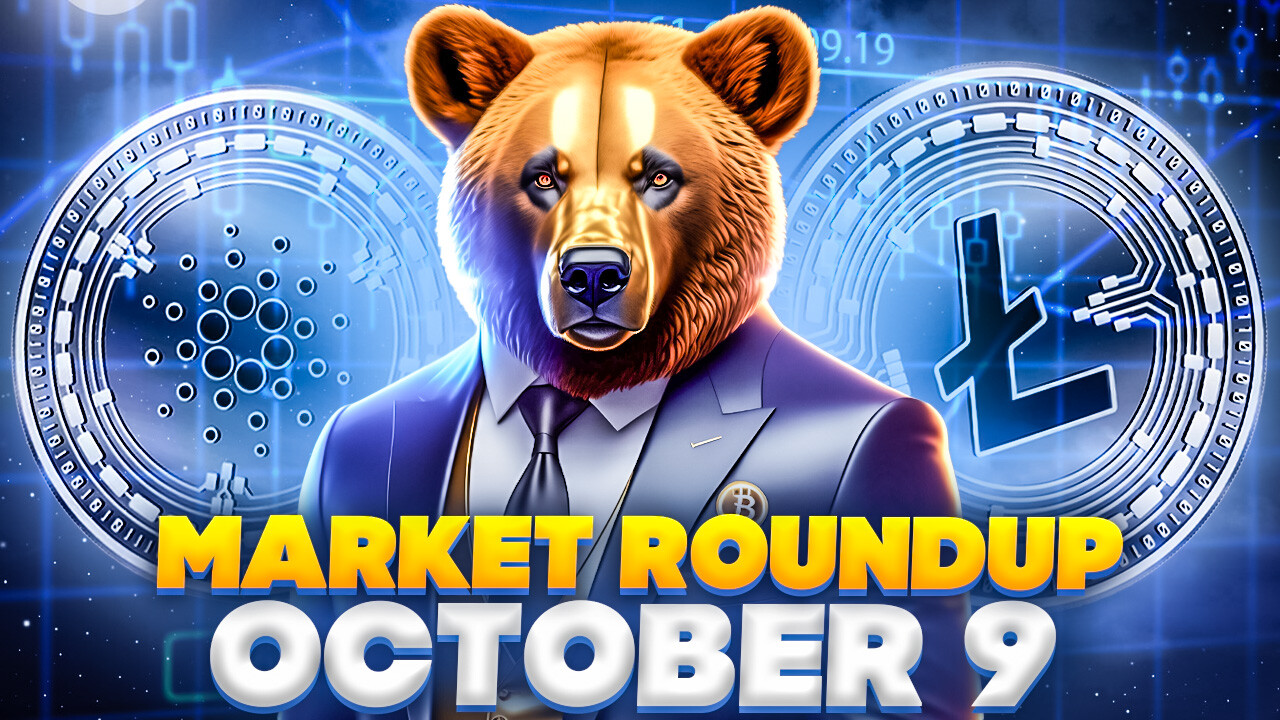 Bitcoin (BTC), the most valuable cryptocurrency in the world, could not break the $28,000 mark over the weekend, showing sluggish movement. 
The ongoing Israel-Hamas conflict is largely to blame for this, as investors are exercising caution and taking a wait-and-see approach before making significant investment decisions.
It's important to note that the total value of the global cryptocurrency market was about $1.09 trillion, which experienced a slight dip in the last 24 hours. 
Over the weekend, Bitcoin reached $28,000 during the release of positive US job numbers which showed the addition of 336k new jobs in September, exceeding expert expectations.
This indicates an improving economy and an increase in job opportunities.
Hence, the positive US job numbers led to a slight boost in Bitcoin (BTC) over the weekend. BTC traded near $28,000 while the global crypto market's value dipped slightly to $1.09 trillion.
Bitcoin Poised to Challenge $28,000 Amid Market Uncertainty
Bitcoin is currently on the verge of breaking through the $28,000 price barrier, which many believe is possible. This marks a significant shift from the apprehension that permeated the market in the past month. 
Over the recent period, the entire cryptocurrency market has remained below the $1.10 trillion mark, mainly due to the cautious approach taken by the US government and other major economic concerns.
The ongoing tension between Israel and Hamas is causing uncertainty in the financial world. Israel is an important player in the Bitcoin industry, with involvement in Bitcoin mining and other crypto-related activities. 
Any disruptions in this region could potentially increase the security of Bitcoin and other cryptocurrencies.
Bitcoin Shows Positive Indicators as US Dollar Dynamics Shift, Says Analyst Jason Pizzino
Crypto expert Jason Pizzino is optimistic about Bitcoin's future. He predicts that if the US Dollar Index (DXY) reaches a certain point, Bitcoin's value could increase even more. 
Currently, the critical level for Bitcoin is $28,400. If it stays above this mark, its value may continue to rise. Pizzino also believes that a weaker US dollar is good for Bitcoin. 
He is closely monitoring the US dollar level of around 107, as if it rises above this, it could signal further Bitcoin growth. However, there is a resistance level of around 50% Fibonacci for the dollar.
The news implies that Bitcoin's price may increase if it sustains levels above $28,400 and if the US dollar weakens. However, there is a resistance level of approximately 50% Fibonacci for the dollar, which may impact the result.
Bitcoin's Transition: Shifting from Exchange Platforms to Private Wallets
Bitcoin is struggling to stay above $28,000, but there's some good news. Over the weekend, a lot of Bitcoin was moved from exchanges to private wallets, more than 10,000 BTC, the most in a month. 
This suggests that more people are holding Bitcoin in private wallets, which could reduce selling pressure on the market.
Bitcoin market faces challenges as the number of unique Bitcoin addresses is at its lowest in six weeks, indicating low activity. 
Despite some positive signs, Bitcoin's price is still not moving much, and there's not a lot of excitement in the market right now.
Bitcoin Price Prediction
Approaching crucial price levels in the 4-hour time frame, Bitcoin's technical analysis indicates that the current pivot point is at $27,348. For investors and traders, it's essential to monitor the immediate resistance level of $28,350.
Surpassing this resistance could lead to Bitcoin targeting the next hurdles at $29,400 and potentially $30,785. 
Conversely, if the bears take control, Bitcoin may find support around $26,630, followed by $25,260, and ultimately $24,556, which is a more distant support level.
The Relative Strength Index (RSI) indicates a neutral sentiment with a score of 48. However, since the RSI is below 50, there is a slight bearish bias.
If Bitcoin remains above the 50-day Exponential Moving Average (EMA) of $27,500, its short-term trend may remain bullish.
A 4-hour chart shows an upward channel with significant support from the 50 EMA, especially near $27,500, reinforcing the chart patterns.
 
To summarize, Bitcoin's trend remains bullish as long as it stays above $27,500. If the current momentum persists with favourable external conditions, Bitcoin may soon test and exceed the critical $28,500 threshold.
Top 15 Cryptocurrencies to Watch in 2023
Stay up-to-date with the world of digital assets by exploring our handpicked collection of the best 15 alternative cryptocurrencies and ICO projects to keep an eye on in 2023. 
Our list has been curated by professionals from Industry Talk and Cryptonews, ensuring expert advice and critical insights for your cryptocurrency investments. 
Take advantage of this opportunity to discover the potential of these digital assets and keep yourself informed.
Find The Best Price to Buy/Sell Cryptocurrency
Disclaimer: Cryptocurrency projects endorsed in this article are not the financial advice of the publishing author or publication – cryptocurrencies are highly volatile investments with considerable risk, always do your own research.