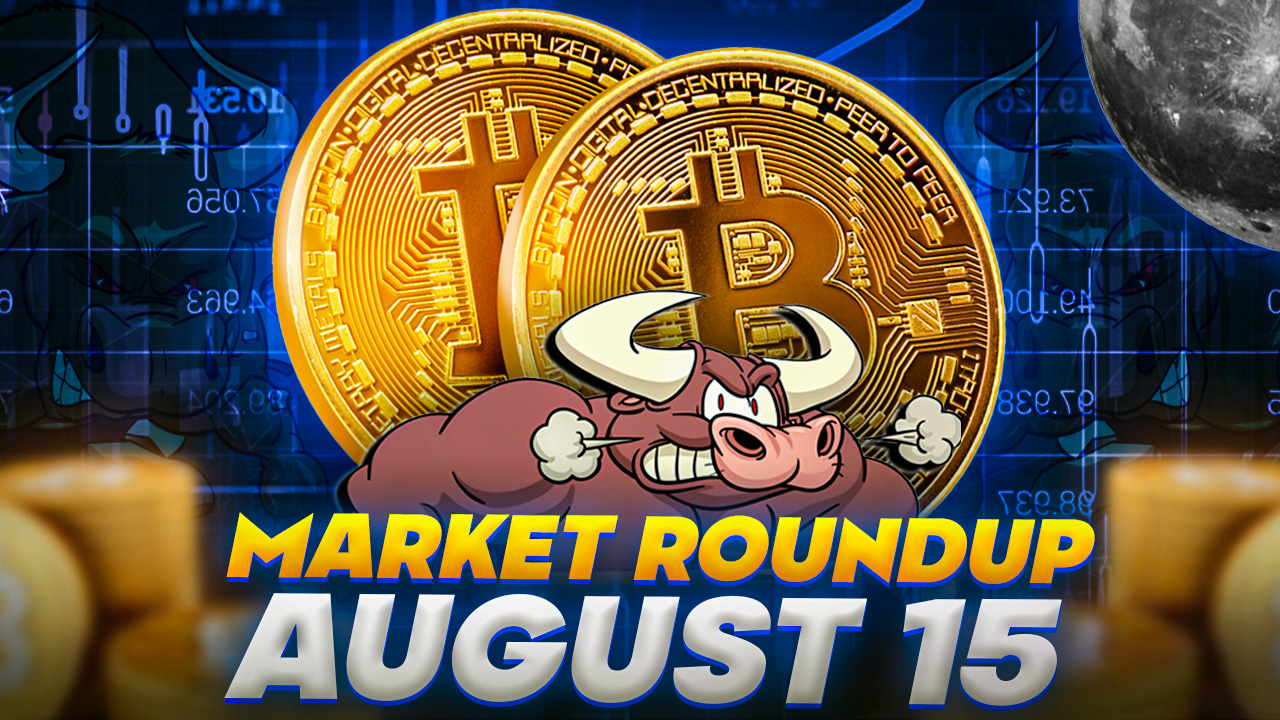 Bitcoin, the pioneering cryptocurrency, has witnessed a minor 1% spike in its valuation, prompting investors and enthusiasts to reevaluate their stance: is now the optimal time to invest? 
Bitcoin's current price is $29,197 and its 24-hour trading volume is $12.2 billion.
Upholding its dominant position, Bitcoin retains the top spot on CoinMarketCap with a substantial market capitalization of $568 billion.
Currently, out of its maximum supply of 21 million coins, 19,458,406 BTC are in circulation.
Bitcoin Price Prediction 
The leading group asserts that Bitcoin is trading with a bearish bias after surpassing the $29,250 level. 
In our Asian session briefing, the cryptocurrency displayed a choppy trading pattern, oscillating between an upper limit of $29,600 and a lower bound of $29,250. 
A bearish signal formed below the 50-day exponential moving average suggests that breaching the $29,250 level could fuel a continuation of a downtrend in Bitcoin's price today. 
Moreover, pivotal technical indicators, such as the Relative Strength Index (RSI) and the Moving Average Convergence Divergence (MACD), currently lean bearish, reinforcing the sentiment. 
As of now, Bitcoin faces significant resistance around the $29,250 mark, and any candle close below this could present an opportunity for a short position. 
On the downside, Bitcoin's immediate support hovers around the $29,000 level. 
A breakout below this point might push the BTC price further down to the $28,750 mark. 
Conversely, should Bitcoin overcome the $29,250 resistance, the next notable barrier lies at $29,400.
Further north, the $29,600 level is anticipated to be a significant obstacle for Bitcoin. 
To sum up, traders should closely monitor the $29,250 level, especially for the formation of a bearish engulfing candle, candle closings below the 50-day moving average, and other bearish indicators like the RSI and MACD, all of which hint at a potential sell-off trend today.
Top 15 Cryptocurrencies to Watch in 2023
Explore our meticulously chosen collection of the top 15 digital assets to stay up to date on the latest initial coin offering (ICO) projects and alternative cryptocurrencies in 2023. 
This expertly curated list is brought to you by Industry Talk and Cryptonews, providing you with professional recommendations and valuable insights. 
Keep pace with the constantly evolving world of digital assets by discovering the potential of these cryptocurrencies.
Find The Best Price to Buy/Sell Cryptocurrency
Disclaimer: Cryptocurrency projects endorsed in this article are not the financial advice of the publishing author or publication – cryptocurrencies are highly volatile investments with considerable risk, always do your own research.