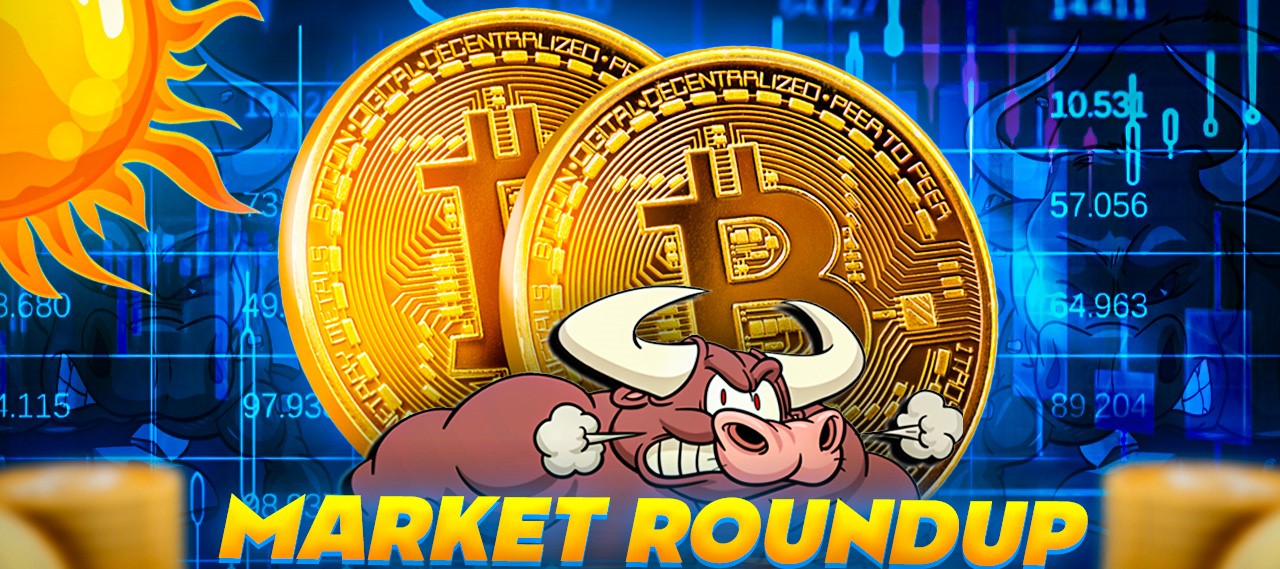 Bitcoin is currently trading near $29,900, experiencing a decline from its recent peak of $29,900.
The market sentiment is tense due to the recent events surrounding Curve, leading traders to wonder if Bitcoin will potentially drop to $25,000. 
The recent announcement of the US Federal Reserve raising its lending rate by 0.25% has given Bitcoin a boost. 
However, such news tends to make the crypto market unstable and hard to predict. 
The rise in interest rates can impact different asset classes, such as stocks, commodities, and cryptocurrencies. 
This can create a ripple effect, and traders are keeping a close eye on their investments during these periods of uncertainty.
Let's closely monitor the price movement for potential opportunities and risks.
Curve Finance Security Breach Raises Concerns in Cryptocurrency 
Curve Finance, a well-known decentralized exchange (DEX), recently experienced a major security breach that affected various Ethereum pools and an Arbitrum-based liquidity pool. 
The incident occurred during the weekend and resulted in the theft of millions of dollars. According to blockchain security firm PeckShield, the stolen amount has been updated to an alarming $52 million. 
Curve Finance's DEX allows users to exchange similar assets, such as Ethereum for Staked Ethereum or Tether's USDT for Circle's USDC.
Impact on BTC: The security breach at Curve Finance has added to the overall uncertainty and nervousness in the cryptocurrency market. 
Traders and investors are becoming cautious due to the potential vulnerabilities in decentralized platforms, which can indirectly impact Bitcoin's price as it remains the leading cryptocurrency in the market.
Positive Predictions and Excitement for a Bitcoin Rally
Cryptocurrency experts predict that the positive trend shown by Bitcoin will continue throughout the year, especially as the global economic situation becomes clearer, particularly in the US and UK markets. 
Investors are hopeful for a potential rally, which may bring even more growth to Bitcoin in the coming months.
Although, the recent boost provided by the US Federal Reserve's expected 0.25% lending rate hike has contributed to renewed optimism within the market. 
Investors are watching the developments, keeping their fingers crossed for more positive moves in the near future.
Bitcoin and Ethereum Show Signs of Recovery Amid Challenges
Investors have faced challenges with Bitcoin and Ethereum due to rate hikes and inflation data, but both cryptocurrencies show signs of recovery.
The market sentiment has shifted from "greed" to "neutral," indicating a cautious approach from investors. 
Although there have been fluctuations in price, both cryptocurrencies are gradually bouncing back. 
The market is trying to regain its footing, and investors are optimistic about better days ahead.
The cryptocurrency market has been volatile due to global economic conditions and various news events. 
Despite the recent price drop, Bitcoin's positive trend and steady value increase have given investors hope.
Bitcoin Price Prediction 
A technical analysis was performed, revealing that Bitcoin has been trading within a narrow range. It encountered resistance near the $30,000 level and discovered support around $29,500.
Bitcoin's future doesn't look too bright as technical indicators like the RSI and MACD have entered the overbought zone. 
The recent bullish movement has caused the price to surge toward 30,000, which might lead to a more bearish correction and a possible decline to $29,513. 
However, there's a silver lining as Bitcoin may face some resistance around $30,000 if it continues to go up, the next target is likely to be $30,400.
Top 15 Cryptocurrencies to Watch in 2023
Stay informed about the latest initial coin offering (ICO) projects and alternative cryptocurrencies by regularly exploring our carefully selected collection of the top 15 digital assets to watch in 2023.
This thoughtfully curated list has been compiled by industry experts from Industry Talk and Cryptonews, ensuring that you receive professional recommendations and valuable insights.
Stay ahead of the game and discover the potential of these cryptocurrencies as you navigate the ever-changing world of digital assets.
Find The Best Price to Buy/Sell Cryptocurrency
Disclaimer: Cryptocurrency projects endorsed in this article are not the financial advice of the publishing author or publication – cryptocurrencies are highly volatile investments with considerable risk, always do your own research