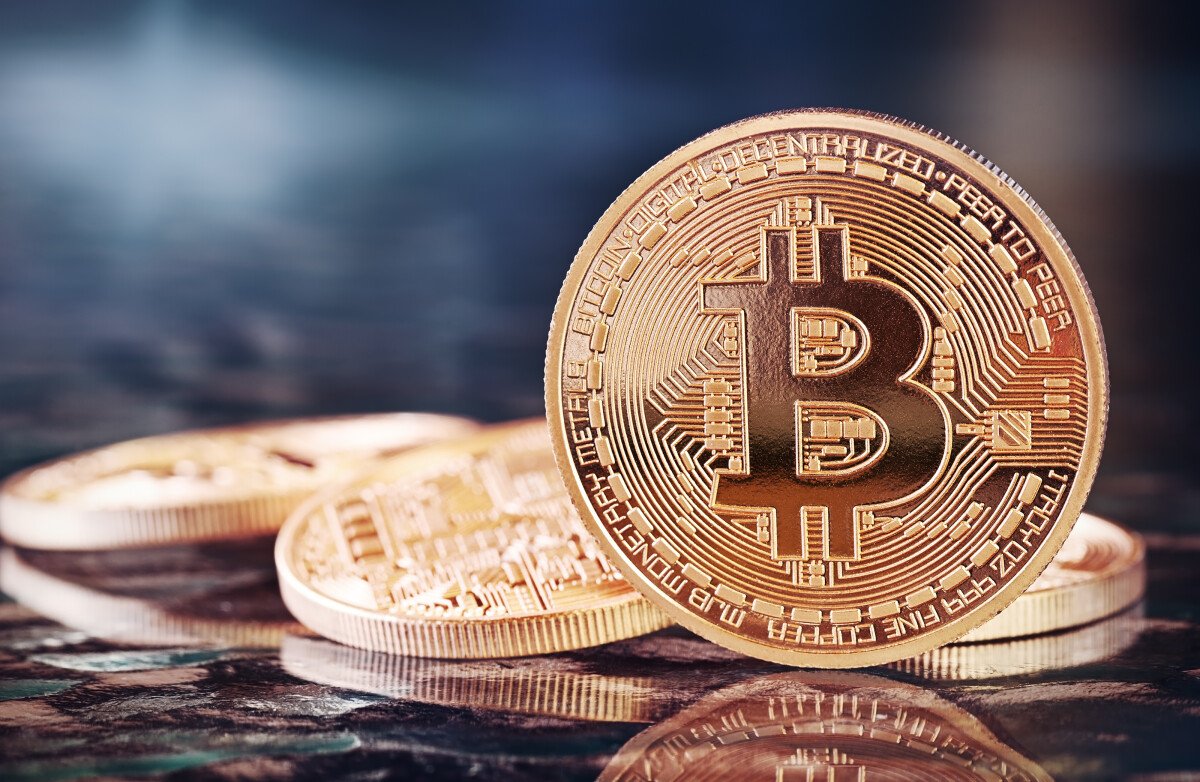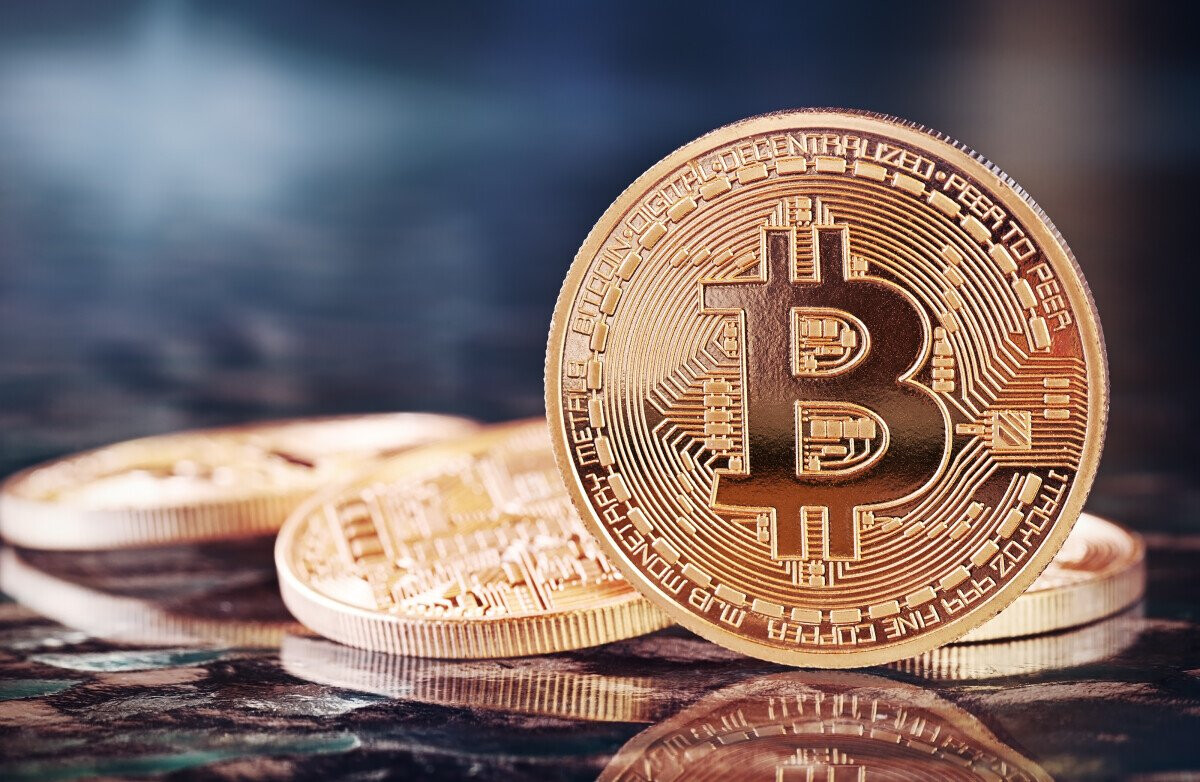 Bitcoin pumped from under $28,000 to $30,000 within minutes earlier on Monday as unverified rumors that the US Securities and Exchange Commission (SEC) had approved asset management giant BlackRock's iShares spot Bitcoin Exchange Traded Fund (ETF) application began circulating across social media.
In a now-deleted tweet, Cointelegraph's Twitter account first reported the news. They then posted the same tweet again but added the word "reportedly" before also deleting that.
The veracity of the rumours was immediately questioned, with Twitter users asking for the source.
According to Bloomberg reporter Emily Graffeo, BlackRock said on Monday that its ETF application is still under review.
As market participants realized the lack of credibility behind the rumors of iShares spot Bitcoin ETF approval, shorts piled in and sent the Bitcoin price quickly back to the $28,000 level.
That marked a price swing of as much as 7.5% higher and then lower again in a matter of minutes.
The Bitcoin market's outsized moves based on social media rumors emphasise how sensitive the cryptocurrency is to the theme of spot ETF applications right now.
Dozens of major financial institutions, including BlackRock, Vanguard and Fidelity, applied to create their own spot Bitcoin ETFs back in June.
Meanwhile, at the end of last week, the SEC decided not to appeal against a legal loss it sustained in a lawsuit with Grayscale over the manner in which it shot down the digital asset manager's latest spot Bitcoin ETF application.
This bolstered hopes the agency is readying itself for spot Bitcoin ETF approvals.