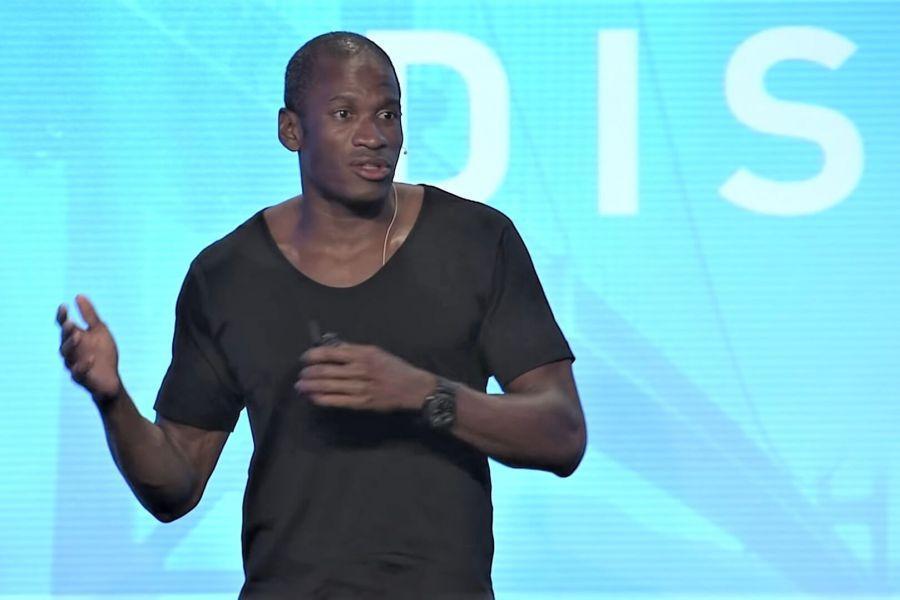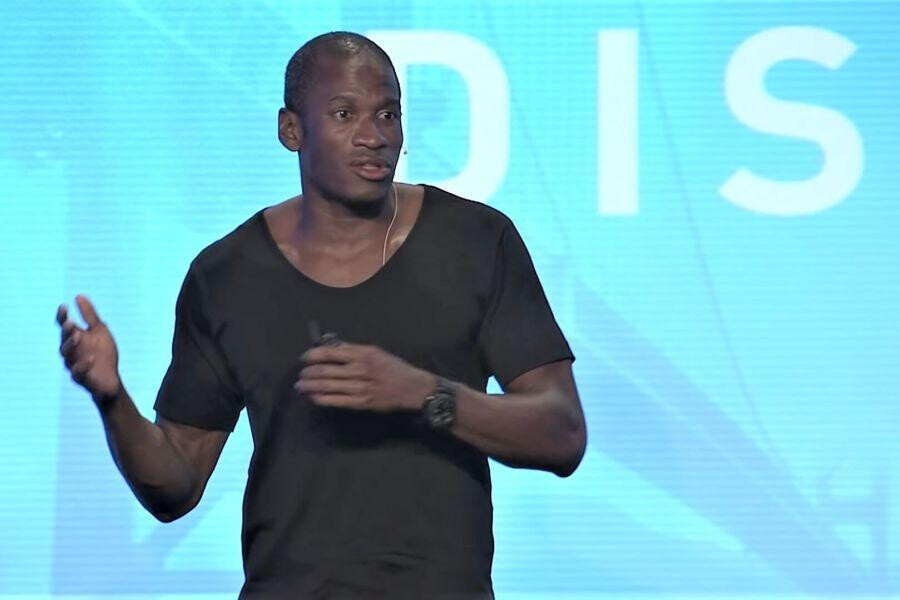 Arthur Hayes, co-founder of crypto derivatives exchange BitMEX, believes the recent rally in the crypto market is not solely driven by anticipation of a spot Bitcoin (BTC) ETF. 
In a Tuesday essay titled "The Periphery," Hayes attributed the surge in the crypto market to the costs associated with hawkish U.S. foreign policy, particularly in relation to Israel's war effort against Hamas.
Hayes highlighted the open-ended commitment of U.S. President Joe Biden to support Israel's war effort and pointed out that this, along with the escalating military budget and increased government borrowing, has fueled concerns about global wartime inflation. 
"Added to Ukraine's tab, America's military budget is set to truly explode – especially if Hamas' allies, such as Iran, respond by entering the fray via its proxies," the crypto veteran wrote. 
"This will increase future government borrowing, and the sky's the limit when it comes to the sums of capital a war can waste."
Institutional Investors Started Selling Off Bonds
In the article, Hayes suggested that institutional investors, anticipating expanded U.S. military expenditure, have started selling off bonds and treasury bills and are looking for alternative asset classes to seek returns.
According to Hayes, if long-term U.S. Treasury bonds no longer offer safety for investors, they will turn to alternatives such as gold and, notably, Bitcoin. 
He believes that both gold and Bitcoin will experience a rise driven by genuine fears of global wartime inflation.
"Gold, and most importantly, Bitcoin, will begin rising on true fears of global wartime inflation."
Hayes mentioned that Bitcoin spiked above $30,000 on false rumours that the SEC has approved the Blackrock spot Bitcoin ETF.
"But now, directly after the Biden speech, Bitcoin – along with gold – is rallying against a backdrop of an aggressive selloff in long-end US Treasuries," he added. 
"This isn't speculation as to an ETF being approved – this is Bitcoin discounting a future, very inflationary global world war situation."
Bitcoin Price Hits 18-Months High
Hayes's analysis comes at a time when Bitcoin has seen a 19.5% surge in just seven days, leading many to attribute the rally to progress on BlackRock's application for a Bitcoin ETF. 
The overall market capitalization of digital assets has also increased by 12.6% during the same period.
Hayes pointed out that gold has also been rallying since the conflict in Gaza began. 
Since earlier this month, gold is up 8.6%, trading at $1,975 per ounce, as reported by Market Index.
While the anticipation of a Bitcoin ETF may have played a role in the recent market rally, Hayes suggests that the fears of global wartime inflation, driven by increased military expenditure, are also contributing to the surge in Bitcoin and gold prices.
At the time of writing, Bitcoin is trading around $34,000 mark, almost flat over the past day.