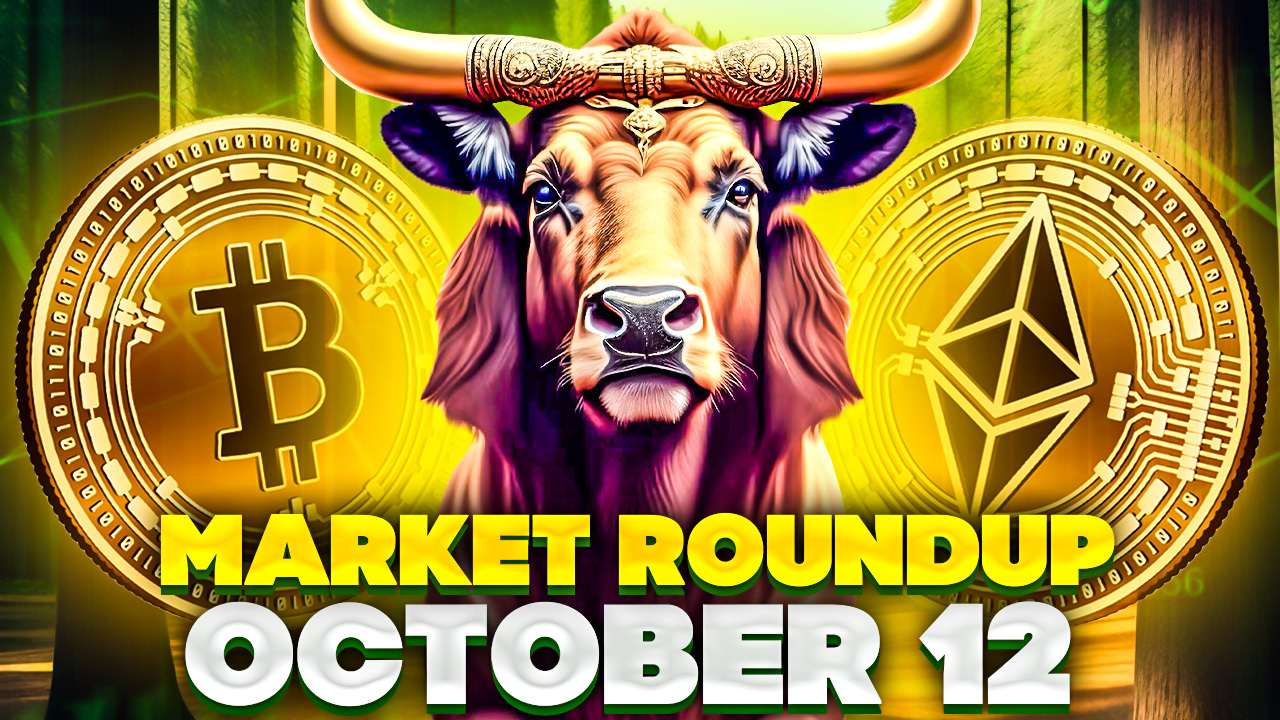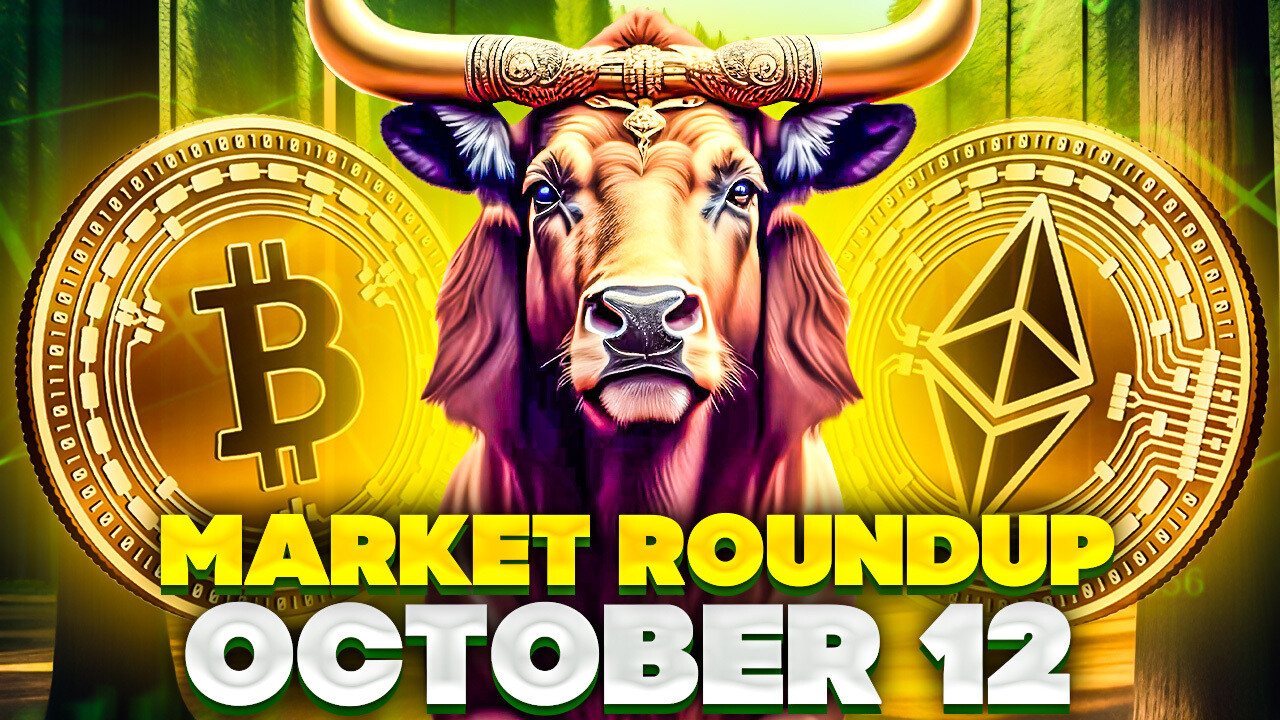 In the wake of the Federal Open Market Committee's (FOMC) recent assertive commentary, Bitcoin price experienced a near 3% dip. 
The central narrative hinged on the minutes from the Federal Reserve, wherein policymakers underscored the necessity for restrictive policy measures to persist for an extended period. 
Their consensus revolved around the essence of treading cautiously, even as they acknowledged the precarious balance between the risks of excessive tightening and the imperative of steering inflation toward a 2% trajectory.
US CPI Takes Center Stage in Today's Trading Activities
The US's annual headline inflation for September is projected to slightly retract to 3.6%, a marginal decrease from August's 3.7%. 
Concurrently, the core annual inflation is poised to register a minor dip, moving from the previous 4.3% to an anticipated 4.1%. 
Amidst this landscape, the critical concern dominating financial discussions is whether inflation might stagnate on its route to the 2% target, potentially proving to be more resilient than initially estimated.
While this intricate situation may not influence markets immediately, its eventual unfolding promises to reshape how data interpretations are approached.
In the current scenario, the available metrics might not offer substantial insights beyond indicating a continued moderation in inflationary pressures. 
However, keen market observers are setting their sights on the bond market's reactions, especially given yesterday's contradictory trends. 
The evolving dynamics promise to offer intriguing insights into Bitcoin's trajectory in the days to come.
Bitcoin Price 
As the crypto world's poster child, Bitcoin, currently trades at $26,800, there seems to be a noticeable movement in the market. Over the past 24 hours, the currency has registered a 1% decline, as per the data obtained.
Generating a whopping 24-hour trading volume of $12.71 billion, Bitcoin retains its dominance, ranking #1 on CoinMarketCap. Its current market cap stands at approximately $523.28 billion. 
In terms of supply, the crypto has a circulating volume of 19,511,187 BTC, approaching its maximum limit set at 21,000,000 BTC.
Bitcoin Price Prediction
The 4-hour chart offers a clearer image of Bitcoin's trajectory. A pivotal point at $26,486 provides a foundation for the coin's price movement. 
If Bitcoin were to rally, it would face immediate resistance at $28,020. Subsequent barriers stand at $29,032 and further at a significant $30,565. 
Conversely, should it experience a decline, immediate support forms at $25,474, with further cushions at $23,941 and $22,929.
Delving into technical indicators, the Relative Strength Index (RSI) sits at 46. While it doesn't suggest an immediate overbought or oversold condition, an RSI below 50 leans towards a bearish sentiment. 
Moreover, the 50-0ay Exponential Moving Average (EMA) stands at $27,253, slightly above the current price. This factor points towards a short-term bearish trend. 
From the perspective of chart patterns, Bitcoin recently broke below an upward channel at $27,350. The bearish crossover of the 50 EMA further amplifies the selling trend in the market.
In conclusion, the current trend for Bitcoin is bearish, especially if it remains below the $27,253 mark. The market dynamics and technical analysis suggest traders tread cautiously and keep a vigilant eye for any further breakout or movement in either direction.
Top 15 Cryptocurrencies to Watch in 2023
Stay up-to-date with the world of digital assets by exploring our handpicked collection of the best 15 alternative cryptocurrencies and ICO projects to keep an eye on in 2023. 
Our list has been curated by professionals from Industry Talk and Cryptonews, ensuring expert advice and critical insights for your cryptocurrency investments. 
Take advantage of this opportunity to discover the potential of these digital assets and keep yourself informed.
Find The Best Price to Buy/Sell Cryptocurrency
Disclaimer: Cryptocurrency projects endorsed in this article are not the financial advice of the publishing author or publication – cryptocurrencies are highly volatile investments with considerable risk, always do your own research.