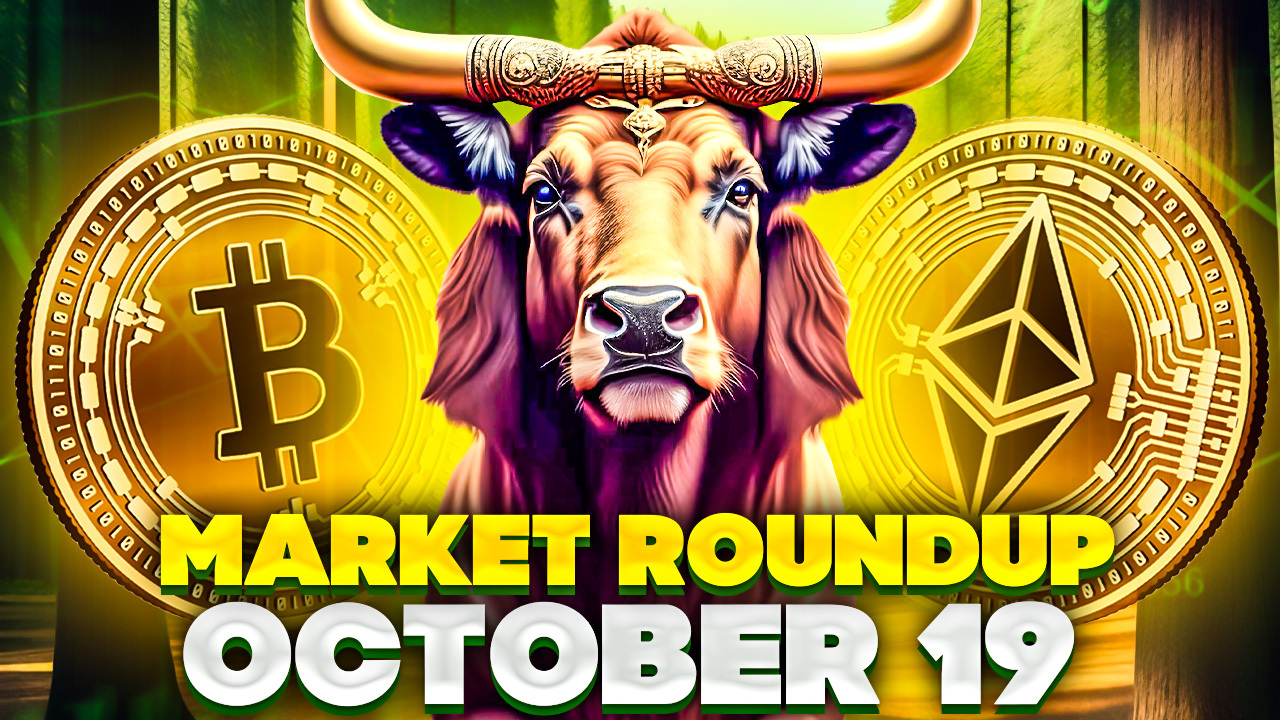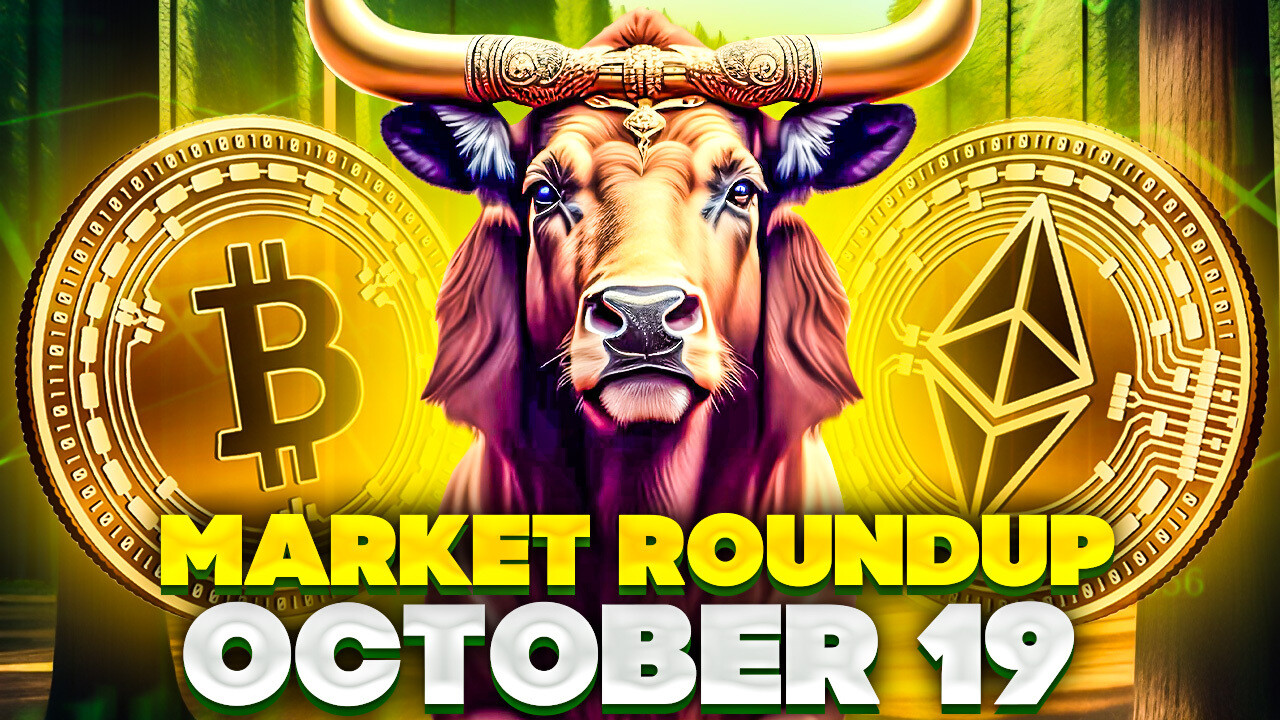 As global events and tech advancements shape the crypto world, Bitcoin price stands resilient. Trading at $28,247 with a 0.84% decline on Thursday, its price rose 6% amidst US calls for action against Hamas' crypto use following Israel's strike. 
Additionally, Bitcoin's ecosystem is enriched by the inclusion of stablecoins through Lightning Labs' Taproot Assets alpha. Even as Tesla dives deep into AI, Bitcoin's value in their earnings remains steadfast.
US Lawmakers Urge Action on Hamas' Crypto Use Post-Israel Strike
A bipartisan group of 105 US politicians, including Senators Elizabeth Warren, Roger Marshall, and Representative Sean Casten, have called on the Biden administration for swift action against Hamas and its affiliates' use of cryptocurrency. 
This call to action follows a deadly incident in Israel perpetrated by a militant Palestinian faction. The legislators expressed "grave concern" over how groups like the Palestinian Islamic Jihad and Hamas utilize digital assets to fund their activities, thereby circumventing US sanctions.
In retaliation, the Biden administration rolled out sanctions designed to disrupt Hamas's financial infrastructure. 
These sanctions targeted a cryptocurrency exchange based in Gaza, a financial conduit linked to Iran, and a secretive Hamas investment scheme. 
Additionally, Israeli authorities have frozen cryptocurrency accounts that funded Hamas. As governmental interventions into the illicit use of cryptocurrencies can lead to heightened scrutiny and potential market fluctuations, such developments might impact the price trajectory of Bitcoin (BTC).
Lightning Labs Introduces Stablecoins to Bitcoin with Taproot Assets Alpha
Lightning Labs, a leading company in Bitcoin layer-2 infrastructure, has unveiled the mainnet alpha version of Taproot Assets. 
This system is designed to simplify the issuance of stablecoins and real-world assets on both the Bitcoin and Lightning Network. 
With the recent release of Taproot Assets v0.3, developers are now equipped with a comprehensive toolkit to create, manage, and navigate stablecoins and assets on the Bitcoin blockchain.
Lightning Labs views this as a stride towards "bitcoinizing the dollar." It not only paves the way for other currencies to be issued as Taproot Assets but also fosters instant foreign currency settlements via the Lightning Network. 
This advancement underscores the escalating global significance of these assets and comes as a response to the overwhelming developer interest in stablecoin applications on Bitcoin.
Such innovations typically boost the sentiment surrounding Bitcoin by expanding its functionalities, potentially influencing the price of Bitcoin (BTC).
Despite Tesla's AI Investments, Bitcoin's Value Holds Steady
Electric vehicle giant Tesla has ramped up its R&D and artificial intelligence (AI) investments in the third quarter, all while maintaining a substantial Bitcoin portfolio. 
As per Tesla's Q3 2023 financial report released on October 18, the company held $184 million in digital assets as of September 30. This amount is a fraction of the initial $1.5 billion in Bitcoin purchased back in March 2021.
Despite fluctuations in the market, Tesla's Bitcoin holdings have remained consistent over the last five quarters. 
Notably, Tesla has beefed up its computational power to bolster its AI initiatives, even commissioning one of the world's largest supercomputers. 
While Tesla's Q3 financial outcomes fell below Wall Street expectations, the firm's unwavering commitment to Bitcoin underscores its ongoing confidence in the digital currency. 
Such steadfastness in holding Bitcoin might enhance investor sentiment, signalling Tesla's enduring belief in the cryptocurrency's potential.
Bitcoin Price Prediction
For the October 18 BTC/USD technical analysis, Bitcoin's activity is evident on a 4-hour chart. The pivotal value for the asset is $28,582. Currently, it encounters sequential resistance at $29,237, followed by $29,921, and then at $30,500.
On the contrary, potential support markers are at $27,691, dropping to $27,239, and further down at $26,576. The 50-day Exponential Moving Average (EMA) is set at $27,250. With Bitcoin's price trading above this EMA, it implies a short-term upward trend.
The charts indicate a double peak formation, with a notable barrier around $28,500. If Bitcoin surpasses this, it could further accelerate its upward trajectory.
In essence, Bitcoin's current trajectory leans towards the bullish side as long as it sustains above $28,000. In the near future, Bitcoin might challenge the mentioned resistance points, warranting traders' attention to these levels.
Top 15 Cryptocurrencies to Watch in 2023
Stay up-to-date with the world of digital assets by exploring our handpicked collection of the best 15 alternative cryptocurrencies and ICO projects to keep an eye on in 2023. 
Our list has been curated by professionals from Industry Talk and Cryptonews, ensuring expert advice and critical insights for your cryptocurrency investments. 
Take advantage of this opportunity to discover the potential of these digital assets and keep yourself informed.
Find The Best Price to Buy/Sell Cryptocurrency
Disclaimer: Cryptocurrency projects endorsed in this article are not the financial advice of the publishing author or publication – cryptocurrencies are highly volatile investments with considerable risk, always do your own research.