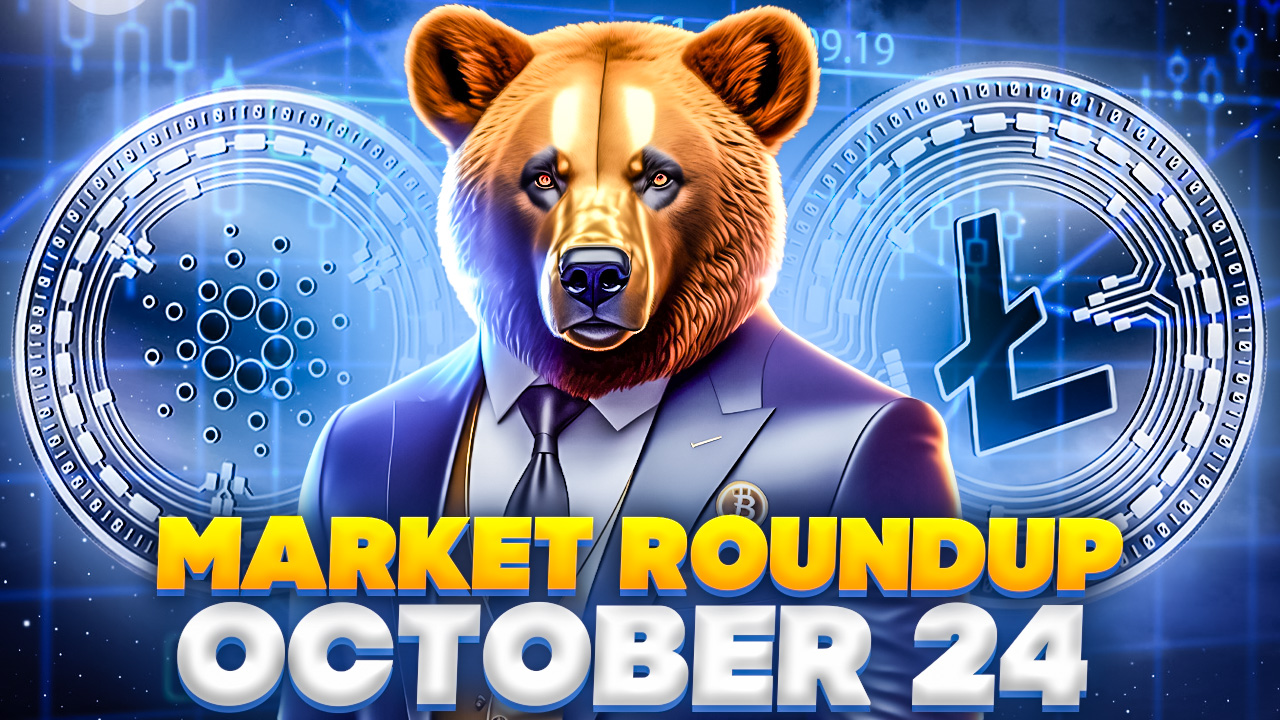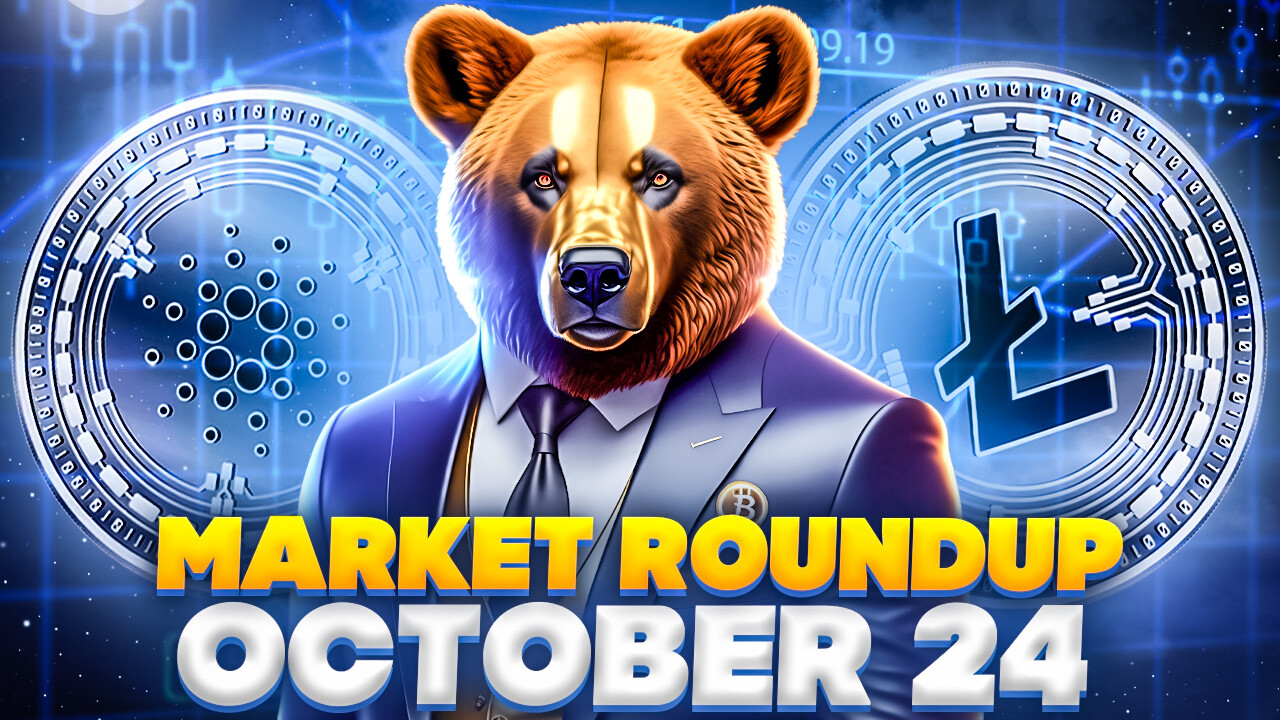 Bitcoin (BTC), the most valuable cryptocurrency in the world, has recently achieved a significant milestone by surpassing $34,000. This represents its highest point in the past three months. 
The increase in value can be attributed to the increasing optimism regarding the potential approval of a Bitcoin Exchange-Traded Fund (ETF).
The global cryptocurrency market's total value now stands at $1.27 trillion, with a 10% gain in the past 24 hours.
Bitcoin's Surge Sparks Massive Liquidations and Institutional Interest
It's worth noting that as Bitcoin's price surged past $34,000, it caused losses of over $220 million for traders who were betting against it in the last 24 hours.
According to Coinglass, the entire cryptocurrency market experienced over $400 million in liquidations during the past day. Short positions suffered the most, losing over $304 million compared to $97.5 million in long positions. 
This marks the largest liquidation since August 17, when Bitcoin's price dropped by 9% and fell below $25,000. 
Bitcoin Surges by 13% in 24 Hours, Reaching $34,600
Bitcoin, the world's largest digital currency, has experienced a surge of over 13% in the past 24 hours, bringing its trading price to $34,614. 
This increase has also contributed to a significant rise in the total cryptocurrency market capitalization, which now stands at $1.32 trillion, marking a nearly 10% increase within the same time frame.
According to Sergei Gorev, the risk manager at YouHodler, Bitcoin is increasingly attracting interest from institutional investors. This is primarily due to economic uncertainty and global instability. 
Gorev highlights that capital is flowing into cryptocurrency products, with a significant portion being directed towards Bitcoin.
The growing interest in Bitcoin as an asset is driven by people seeking to safeguard their savings against the impact of global inflation. 
Gorev's comments align with a recent report, which reveals that digital asset investment products received $66 million in net inflows last week. This marks the fourth consecutive week of positive flows, with a total of $179 million invested. 
The combination of Bitcoin surpassing the $34,000 mark, the notable institutional interest, and the increasing regulatory optimism has resulted in a 13% price increase. Consequently, this has enhanced the value and market capitalization of BTC.
SEC Commissioner's Support for Bitcoin ETF Spurs Market Speculation
Amid rising anticipation in the cryptocurrency community, SEC Commissioner Hester Peirce openly voiced her support for a bitcoin exchange-traded fund (ETF) in a recent CNBC interview. 
Her perspective starkly contrasts with the SEC's extended reluctance on the issue, introducing a captivating twist to the current discussion.
While Hester Peirce is recognized for her advocacy of crypto innovation, her latest comments underscore a notable split within the SEC. She conveyed her bewilderment at the delay, given the surging market demand and robust institutional interest in Bitcoin.
The anticipation isn't limited to the crypto sector. Key financial entities like Grayscale, BlackRock, Invesco, Valkyrie, and Fidelity have all submitted applications for spot Bitcoin ETFs. 
Grayscale, especially, aims to transform its Bitcoin Trust into a spot ETF and has secured a favorable court ruling, prompting the SEC to reconsider its application.
Consequently, Hester Peirce's backing of a Bitcoin ETF positively influenced BTC's price, enhancing its upward trajectory and nurturing hope for broader acceptance.
Bitcoin Price Prediction
On October 24, Bitcoin's technical overview showed interesting data points. The 4-hour chart marked a pivot point at $31,500, with resistances at $34,700, $36,071, and $38,770. Immediate support was at $30,335, trailed by $29,201 and $28,403. 
The high Relative Strength Index (RSI) of 87 suggests an overbought situation, hinting at potential market adjustments. An RSI above 50 usually indicates bullish sentiment.
Bitcoin's price is above the 50-day EMA of $29,814, affirming a bullish trend. A drop below could ignite bearish feelings. The daily chart features the "Three White Soldiers" pattern, indicating strong buying. 
Yet, the high RSI and resistance at the $34,700 Fibonacci extension suggest potential bearish corrections. If Bitcoin breaks the $34,700 resistance, it might aim for $36,071. 
Otherwise, a dip to lower support levels could occur. Investors should research thoroughly before investing.
Top 15 Cryptocurrencies to Watch in 2023
Stay up-to-date with the world of digital assets by exploring our handpicked collection of the best 15 alternative cryptocurrencies and ICO projects to keep an eye on in 2023. 
Our list has been curated by professionals from Industry Talk and Cryptonews, ensuring expert advice and critical insights for your cryptocurrency investments. 
Take advantage of this opportunity to discover the potential of these digital assets and keep yourself informed.
Find The Best Price to Buy/Sell Cryptocurrency
Disclaimer: Cryptocurrency projects endorsed in this article are not the financial advice of the publishing author or publication – cryptocurrencies are highly volatile investments with considerable risk, always do your own research.