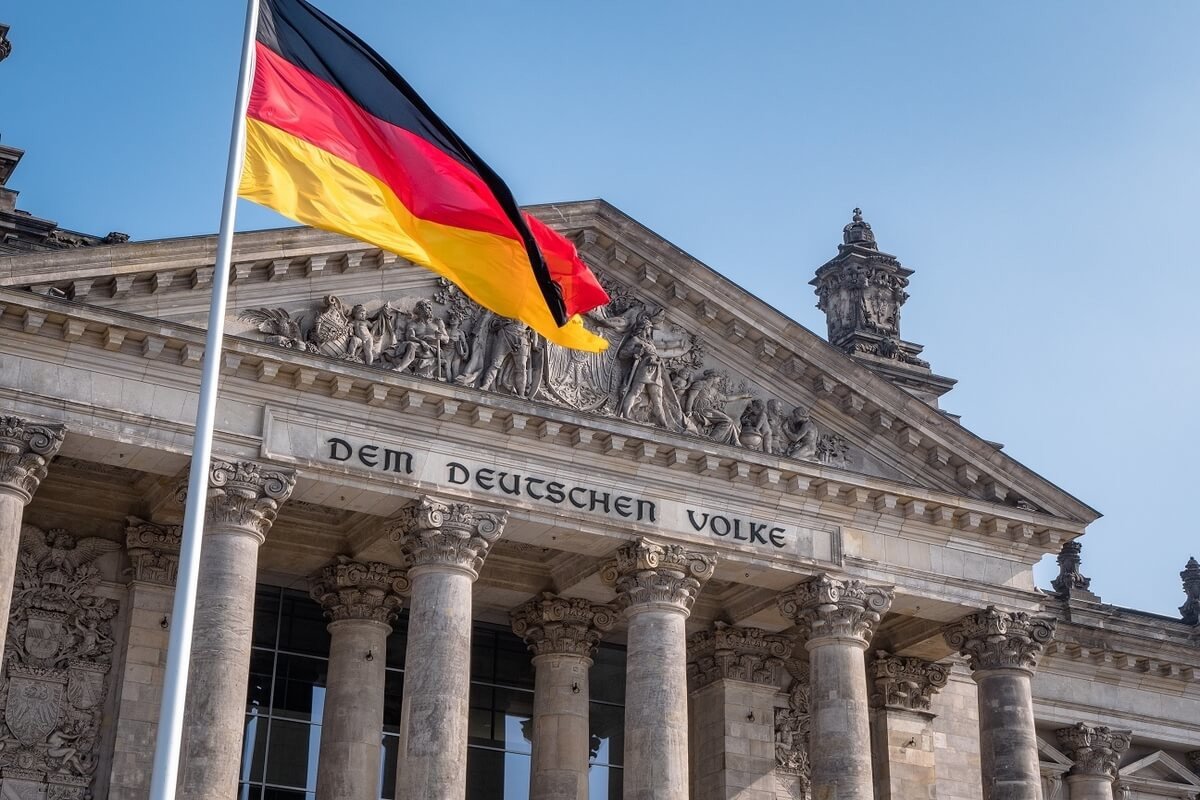 A weakening economy and potential recession in Germany could be positive for Bitcoin (BTC) prices, crypto analyst Marcel Pechman believes.
According to Pechman, a further fall in Germany's gross domestic product (GDP) will likely mean that the European Central Bank (ECB) will start easing its monetary policy, simply because European governments can't afford to pay higher interest rates on their bonds.
This does not mean that the euro is doomed "for now," but "there is a good chance it will succumb ahead of the US dollar," Pechman said, while reminding people that the euro is still very much an experiment.
The analyst said:
"The euro was officially launched 21 years ago, versus Bitcoin 14 years ago. That's how experimental the euro currency is."
German downturn 'good for Bitcoin'
As a result of these economic forces and the fact that both Bitcoin and the euro can be seen as experimental currencies, a further downfall of the German economy "is good for Bitcoin in the mid to long-term," as citizens seek refuge from a failing fiat currency.
The comments came in a video published by crypto news outlet Cointelegraph in response to a recent Wall Street Journal article that claimed "Germany is dragging down Europe's economy."
The article pointed out that Germany – known as the largest economy in the EU – now has become "the biggest drag on [the EU's] economy."
"Germany also faces deep structural challenges, including a costly shift toward renewable energy sources, changes to global supply chains, and a shortage of skilled workers—all factors that make it harder and more expensive to produce goods in the country," the Wall Street Journal article summarized Germany's problems by saying.