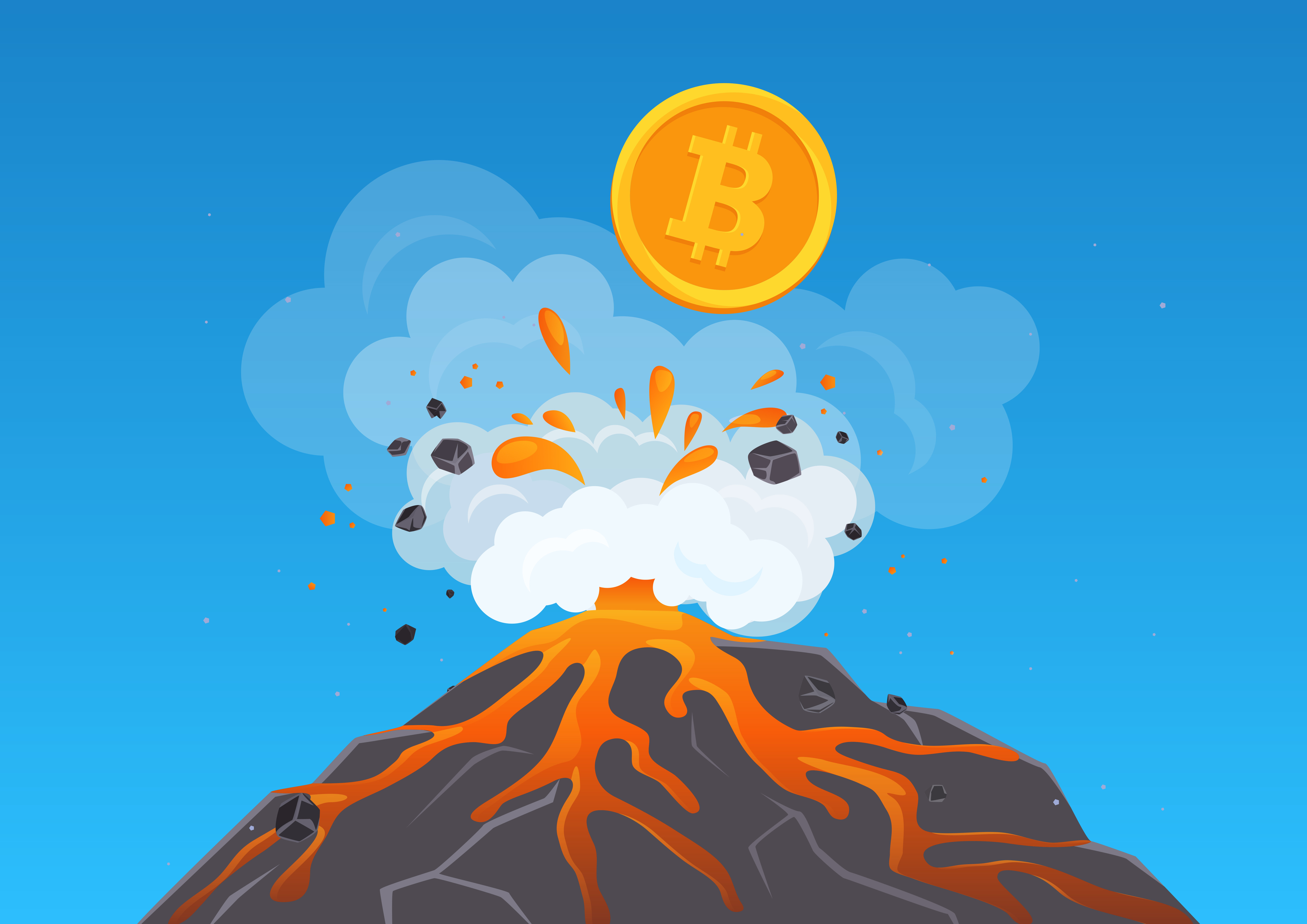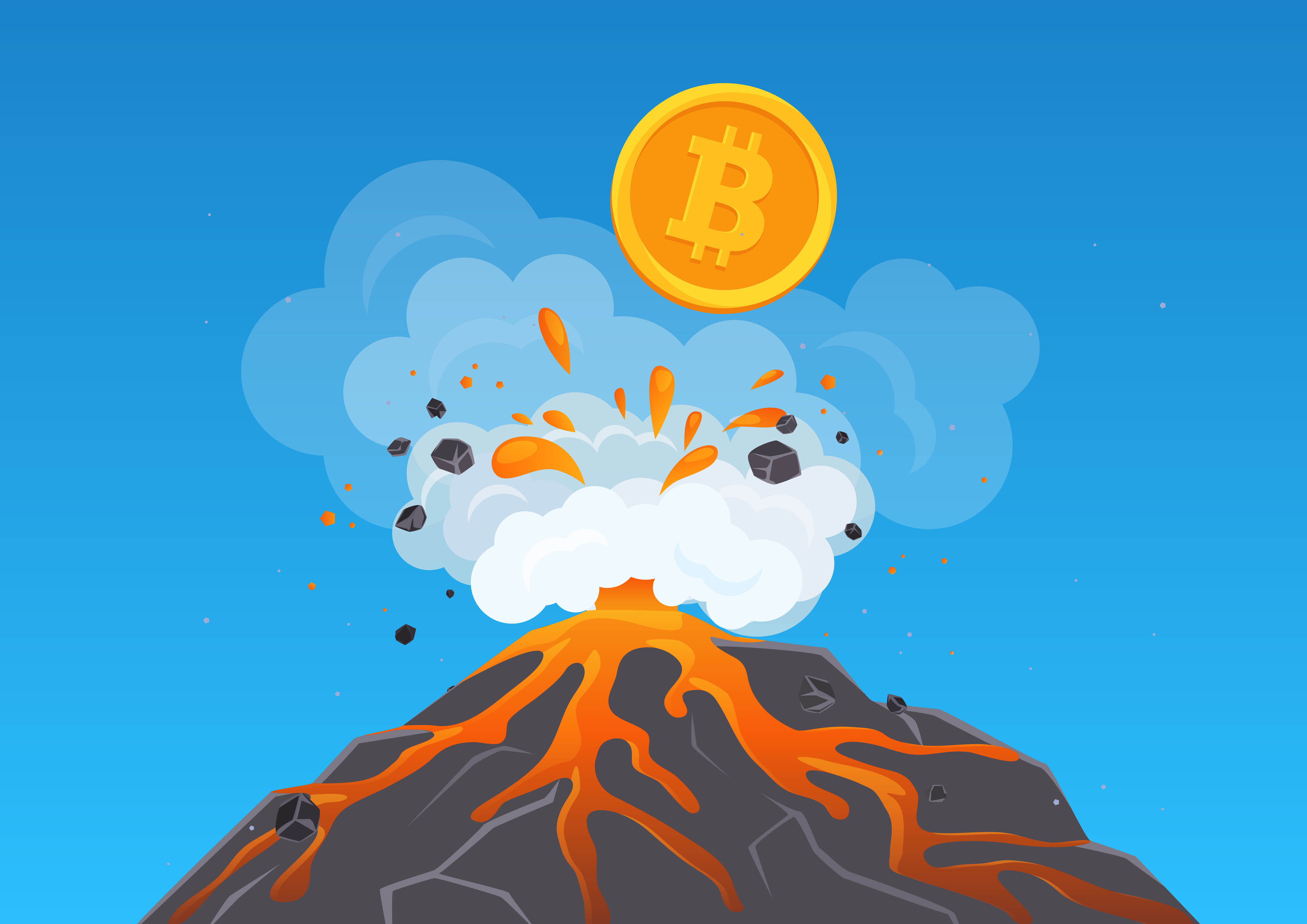 On October 4, El Salvador announced the launch of Lava Pool, the country's first Bitcoin mining pool powered entirely by renewable geothermal energy. The venture represents an important milestone in El Salvador's efforts to integrate Bitcoin into its energy infrastructure.
The Lava Pool project is a combined effort of the energy firm Volcano Energy and tech giant Luxor Technology. Together, they seek to tap into the rich reservoir of geothermal energy, making the mining of cryptocurrency more environmentally friendly.
Harnessing Geothermal Energy for Crypto Mining
The renewable energy Bitcoin mining pool will be maintained by Volcano Energy, a public-private partnership that has pledged to commit 23% of its net income to the Salvadoran government. 
The pool will also benefit from Luxor Technology's Hashrate Forward Marketplace, a hedging mechanism already adopted by major players in the Bitcoin mining industry to protect against market volatility.
Gerson Martinez, Volcano Energy's Chief Strategy Officer, highlighted the importance of this project in the press release, stating Lava Pool is another step toward building a fully integrated Bitcoin company.
"Our vision is to create a vertically integrated energy and bitcoin mining company whose value is accretive to investors and to all Salvadoran citizens," Martinez said. 
Lava Pool emphasizes the country's commitment to merging Bitcoin into its energy infrastructure, which could substantially improve the economics of new energy projects, especially in remote regions. It also provides immediate revenue and flexible load management capabilities to support the grid during high demand.
Ambitious Renewable Energy and Bitcoin Mining Plans
Lava Pool represents just one component of Volcano Energy's strategy to build a global Bitcoin mining operation powered entirely by renewable energy. The company plans to develop a 241 MW renewable energy park in El Salvador's Metapan region, funded by a $1 billion commitment from leaders in the Bitcoin industry.
The Bitcoin mining farm's initial computational power is projected to exceed 1.3 EH/s, potentially placing Volcano Energy among the top mining pools globally by hashrate, on par with major players like NiceHash and KuCoin. 
This scaling up of Bitcoin mining capacity signifies a major step towards El Salvador's goals of economic freedom, energy competitiveness, and self-reliance through integrating Bitcoin and renewable resources.
El Salvador's Ongoing Bitcoin Leadership
With the launch of the first volcano-powered Bitcoin mining pool, El Salvador continues to assert itself as a global leader in Bitcoin adoption. Lava Pool showcases the nation's commitment to leading Bitcoin and renewable energy integration. It also emphasizes El Salvador's model for the rest of the world in merging Bitcoin mining with clean energy infrastructure.
For a nation whose economy relies heavily on remittances, El Salvador's embrace of Bitcoin also promotes financial independence. Lava Pool and other mining projects funnel revenue directly to the Salvadoran government and people, bypassing traditional remittance processors.
In short, the intersection of renewable energy and cryptocurrency mining in El Salvador offers a glimpse into the potential future of sustainable digital economies. While many countries are still deliberating their stance on cryptocurrencies, El Salvador's proactive approach with the Lava Pool project provides a practical blueprint for integrating modern technology with natural resources. 
As global discussions continue about the environmental impact of digital currencies, the Lava Pool stands as an exemplar of how innovation can align with environmental responsibility.