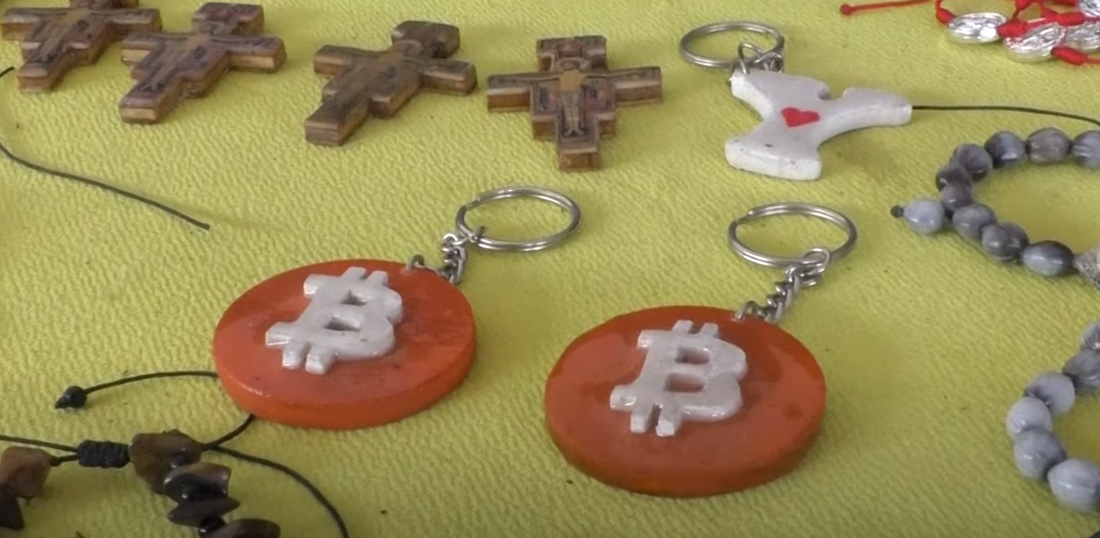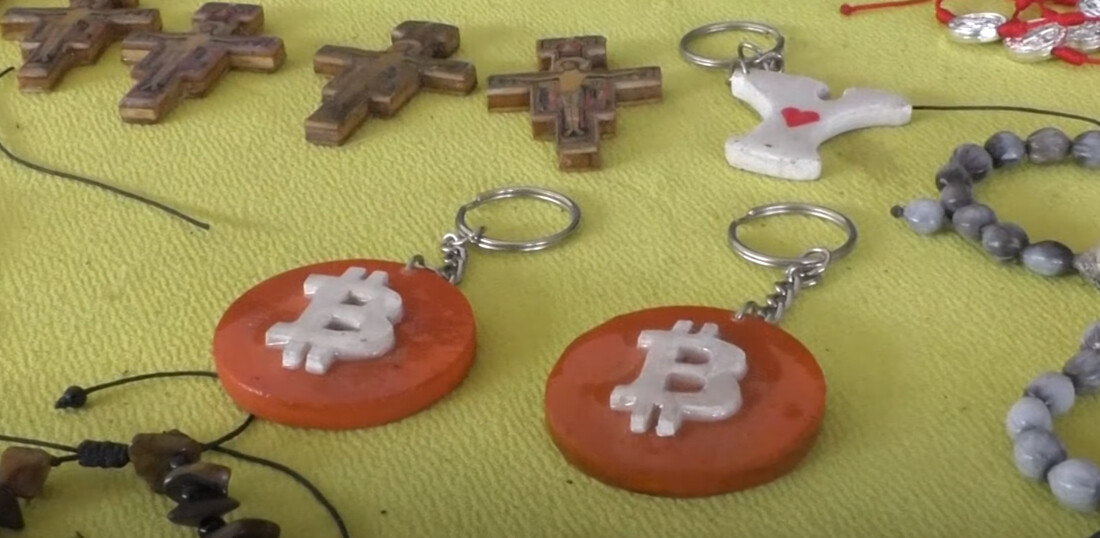 An El Salvador town has grown tired of waiting for President Nayib Bukele to build Bitcoin City – and will instead build its own "Bitcoin City" project "a few kilometers away."
Residents of Berlin, a town in the Usulután Department, say they want to build the "real Bitcoin City," instead of waiting for government efforts to materialize.
Bukele's Bitcoin City project will be a tax-free haven for international bitcoiners, whose economy will be built around Bitcoin (BTC).
The city is planned to be built around 90km away in Conchagua, La Unión.
But while work has already begun on an airport project that will serve Bitcoin City, the actual city-building project is yet to begin.
Global Bitcoin prices have slumped since Bukele first announced his plans, and a highly vaunted BTC bond issuance that will fund construction is still yet to take place.
One American bitcoiner has moved to Conchagua in anticipation of Bukele's new city, but others appear keen to launch their own independent initiatives.
The community behind Berlin's initiative is named Bitcoin Berlin, Criptonoticias reported.
And its masterminds say the town "seeks to follow in the footsteps of El Zonte's Bitcoin Beach."
El Zonte's own BTC adoption example proved so successful that it eventually inspired Bukele to adopt BTC as legal tender in 2021.
Will El Salvador Have Two 'Bitcoin City' Projects?
Berlin's fast-growing community of bitcoiners, some of whom hail from overseas, says it wants to "establish an economy without fiat money," where the economy is entirely based on peer-to-peer financial transactions.
Unlike El Zonte, the media outlet wrote, Berlin "does not have beaches for surfing."
Conchagua, by contrast, is another surfing hotspot.
Surfing Bitcoin-keen tourists were among the first people to introduce the El Zonte residents to BTC.
But Berlin, as its name suggests, is a town founded by German migrants to El Salvador, in the foothills of the Tecapa volcano mountain range.
Unlike El Salvador's sun-baked beaches, Berlin enjoys a cooler climate, and is based near volcanos and the Alegría Lagoon.
The town is also famous for its many nearby coffee plantations, and traditionally draws in a large number of coffee-loving tourists.
Bitcoiners in Berlin claim that the local community is backing the plan.
The Bitcoin Berlin project founder Evelin Lemus said:
"Many businesses want to appear on [Bitcoiners'] map, because they understand that this global currency will help them increase tourism."
Another key project member, Gerardo Linares, mused:
"Why wait for the government to come and solve our problems? Why should we wait for someone else to come and do something here? We should do it ourselves."
Linares explained that since launching the initiative in May, 30 businesses in the town have joined the project, with more set to follow.
He said:
"There is still a lot to do, but we already see ourselves as having the potential to become the real Bitcoin City. Many businesses and entrepreneurs come to us for help in adopting BTC. […] Many people understand and support what we are doing."
Linares and Lemus explained that many people in Berlin are "not waiting for the government to build Bitcoin City," but have instead "decided that the 'Bitcoin City' dream depends on them."
The community says it has organized a "Bitcoin festival" to help promote its project on October 28 and 29, an event that will coincide with a popular Berlin farmers' market.