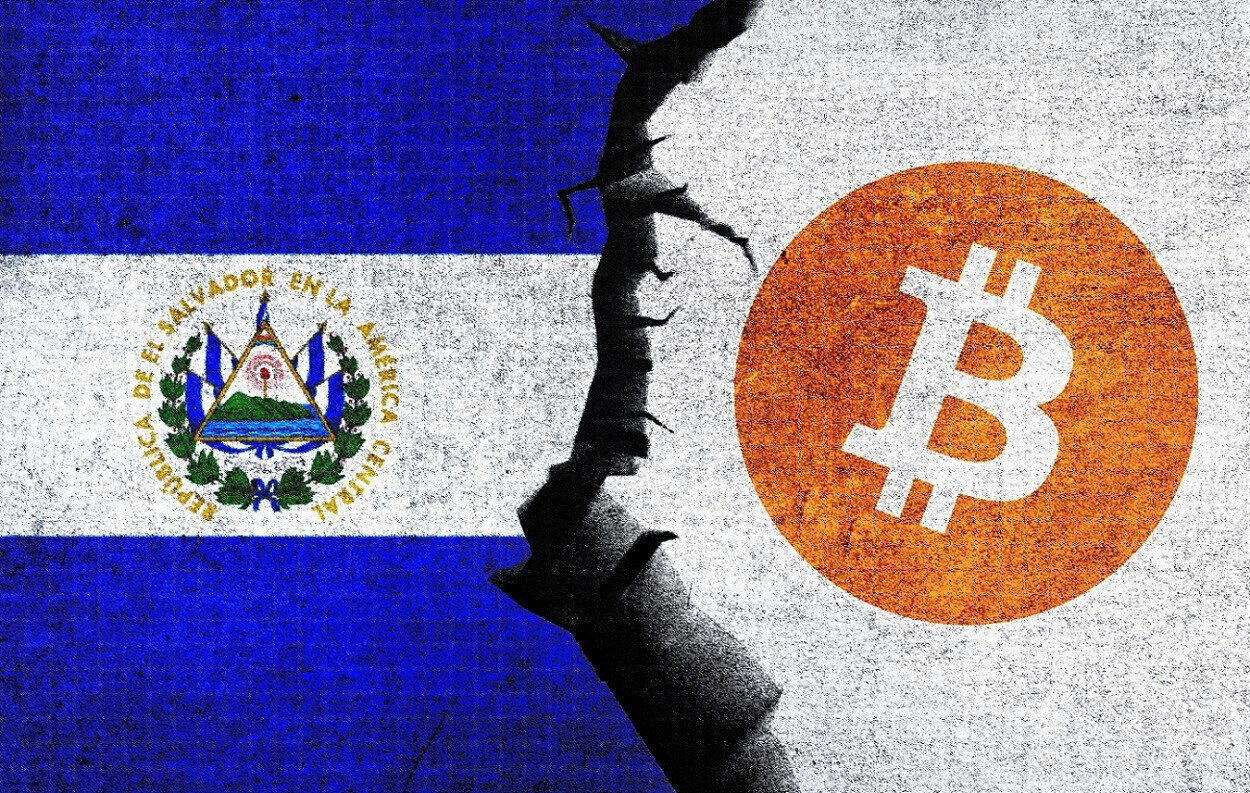 El Salvador's President, Nayib Bukele has formally filed for re-election in next year's polls, a move critics say is against the country's constitution.
Bukele and his running mate Vice President Ulloa officially registered as his party's candidate before the deadline on Thursday, described as a last-minute spectacle following hospitalization rumours. 
🇸🇻 El Salvador's President Nayib Bukele to stand for re-election.

He has a 91% approval rating. pic.twitter.com/ezZVSBEnT9

— Bitcoin Archive (@BTC_Archive) October 28, 2023
The President's action comes after he made his intentions known last year due to the wide public support he received for reviving the nation's economy and fostering security.
"We are ready to change whatever we have to change to be able to insert ourselves even more in the community of nations, but always respecting our sovereignty and independence." 
While his supporters cheer him on for another term, critics say he lacks the constitutional backing to go into another election. 
Bukele in constitutional dilemma 
According to the country's constitution, Bukele is prohibited from seeking another term of five years even though the court ruled in his favor raising speculation on a possible law violation.
In 2021, the nation's Supreme Court made a ruling that permits a second term for the President. At the time, the Supreme Electoral Tribunal noted that it had accepted the decision that cannot be appealed. 
Opposition parties and activist groups raised alarm over the court's decision describing Bukele as an authoritarian ruler with comments on the forthcoming election being a "farce." 
Critics argue that the court's judges that allowed Bukele's re-election were appointed by the legislature controlled by the ruling party with talks that are against the regular pattern. 
Brian A. Nichols U.S. Assistant Secretary of State for Western Hemisphere Affairs in a visit to the country stated that it is not a decision for foreigners but for citizens. 
"There has to be a broad debate about the legality and legitimacy of the election, but it is a debate for Salvadorans. They will have the opportunity to express their will at the polls, and they can decide whether they agree or disagree with that process." 
Pro-Bitcoin stance rallies support 
Bukele rose to power in 2019 following his party, Neuva Ideas win at the general elections putting an end to the stronghold of the top two dominant parties, the Nationalist Republican Alliance and the Farabundo Martí National Liberation Front (FMNLB).
Known as a pro-Bitcoin (BTC) candidate, his tenure has seen the country go bullish on the top crypto asset with huge purchases and accompanying legislation for the wider industry. 
🇸🇻 El Salvador's Education Ministry Introduces Bitcoin Learning in Schools

El Salvador's Education Ministry has begun a pilot program "that could bring Bitcoin education to every school in the country in 2024."#CryptoNews #Bitcoinhttps://t.co/EOHSxsl9h5

— Cryptonews.com (@cryptonews) September 11, 2023
Recently the vice president heaped praises on the pro-Bitcoin stance of the President as a key factor in the economic rebirth. "It's the result of applying a financial policy from the government of President Nayib Bukele, exercised by our entities in charge," he added. 
A poll by the Center for Citizen Studies at Francisco Gavidia University shows that Nueva Ideas has 70% support following Bukele's decision to crack down on violent gangs.