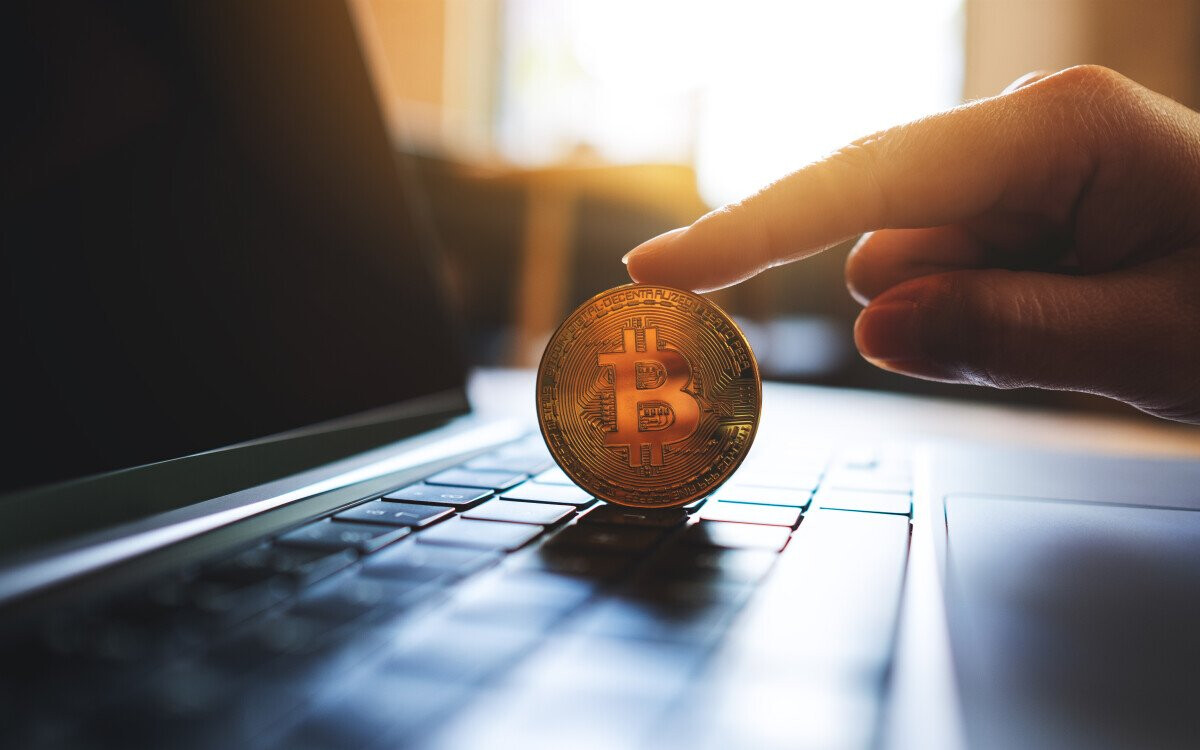 The staunchest Bitcoiners, known in industry terms as long-term holders, now control more Bitcoin (BTC) than ever before, new data from blockchain analytics firm Glassnode has revealed.
According to the data, the so-called long-term holder supply now stands at 14.599 million BTC, representing 75% of the circulating BTC supply.
14.599 million BTC held by long-term holders is the highest reading ever recorded for this metric, Glassnode said.
The number has increased by 43,949 BTC (approximately $1.3 billion) in the past seven days alone.
Long-term holders are wallet addresses that have held on to their coins for 155 days or more, and they are therefore seen as less likely to spend or sell their coins even if prices were to fall.
A chart showing the all-time high was shared on social media platform X on Monday by Glassnode's lead on-chain analyst who goes by the pseudonym Checkmate:
Bitcoin's realized volatility falls
While more BTC is now in the hands of long-term holders than ever before, Bitcoin's volatility has collapsed to multi-year lows.
According to Glassnode's latest The Week Onchain Newsletter, Bitcoin's 1-year volatility is now at its lowest since December 2016, while the 30-day price range is within a narrow band just 9.8% wide.
"Periods of consolidation and price compression at this magnitude are extremely rare events for Bitcoin," Glassnode wrote in the report.
It added in a tweet that while options markets currently reflect the extremely low volatility, "it suggests that Bitcoin is either no longer infamously volatile… or volatility could be mispriced."
Commenting on the finding that volatility has fallen to extreme lows, Glassnode analyst Checkmate said in a post on X that periods of low volatility like we are seeing now "aligns with the post-bear-market hangover periods."