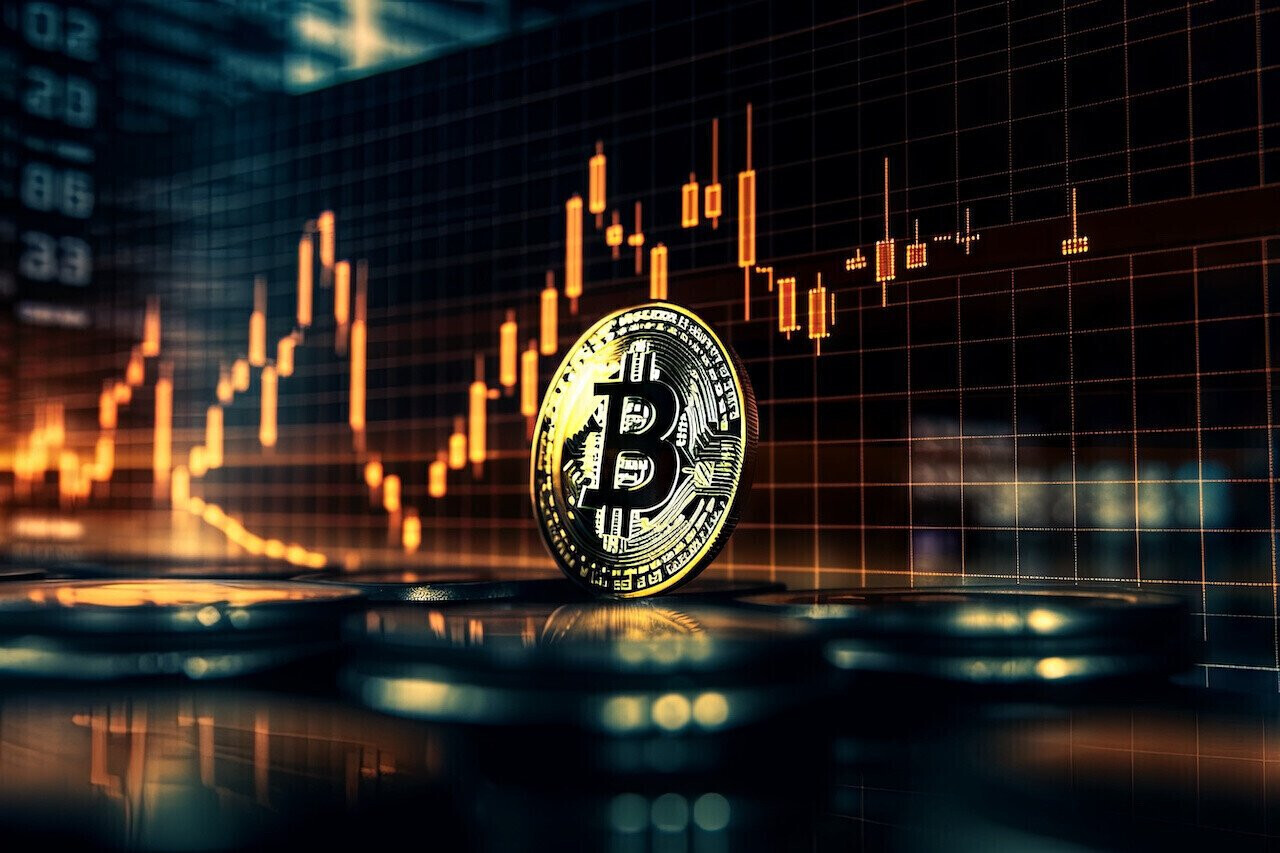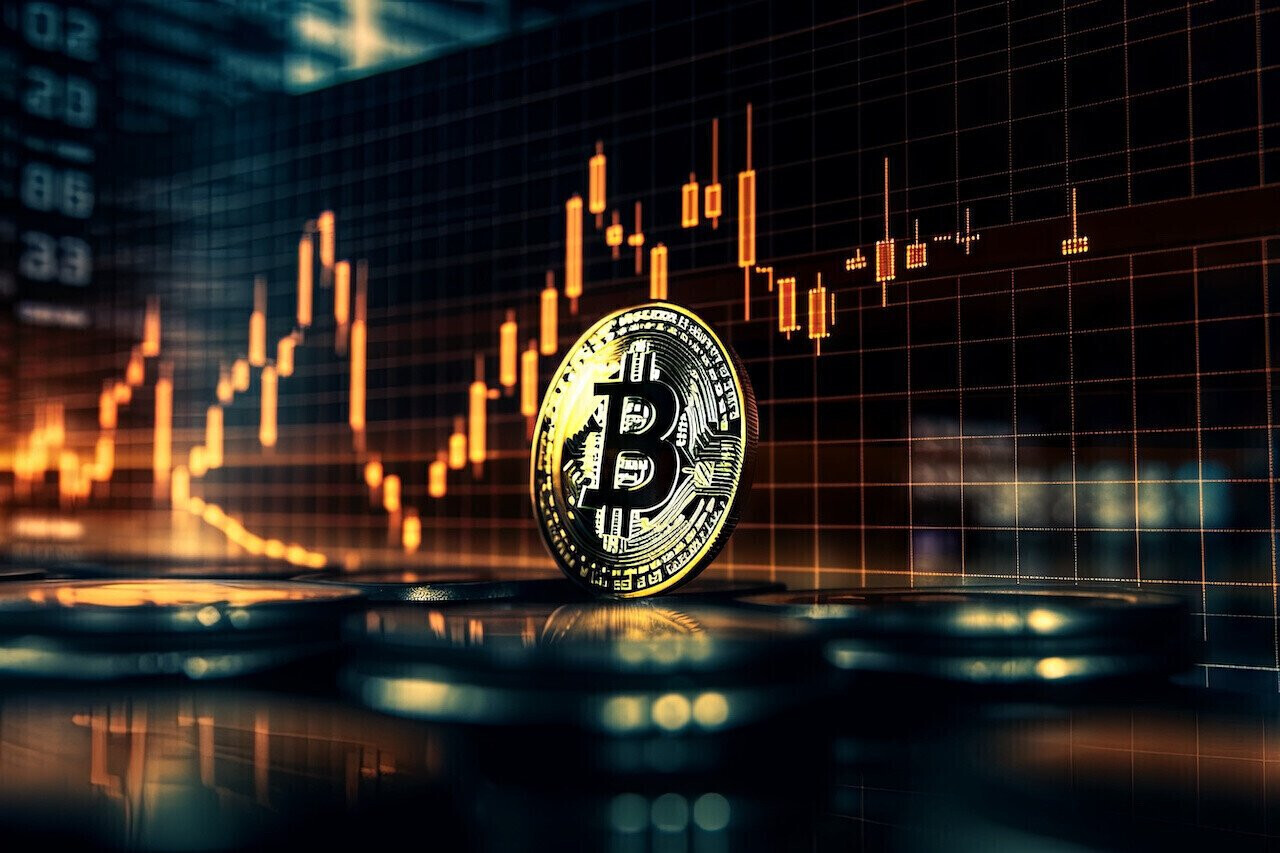 Digital asset investment products notched a fourth week of consecutive inflow with Bitcoin (BTC) recording $55.3million as investors hovered around a spot BTC ETF approval in the United States.
A new CoinShares weekly market report shows a renewed interest in digital asset products, a decrease in United States market share, and a rise in assets under management (AUM). 
After several weeks in the red zone, the market hit its fourth consecutive week of inflows with $66 million ws and AUM at $33 billion, a 15% increase since September. In the last four weeks, total inflows have risen to $179 million, a significant turn for positives this year.
Bitcoin led the pack with $55.3 million about 83.7%, a massive growth from previous weeks while short BTC positions saw net gains of $1.7 million.
In the previous report, BTC recorded $16 million in inflows with short Bitcoin maintaining its position this week. It was also stated that the SEC's decision not to appeal the Grayscale's ruling would affect the asset's price in the short term.
Solana lead altcoin for another week 
Solana (SOL) remained institutional investors' favorite altcoin for another week as the asset recorded $15.5 million in inflows, pushing its year-to-date (YTD) inflows to $74 million, the highest in the altcoin market.
Making up 23.4% of weekly inflows and 47% of assets under management, the coin is the most preferred asset after Bitcoin as it notched a total of $43 million this month.
As the Ethereum (ETH) woes record outflows, many wonder if the altcoin described as the ETH killer could eventually displace the asset. 
The leading altcoin, Ethereum has been on a poor run this month with multiple weeks of outflow. The asset posted outflows of $7.4 million last week after a previous week's $7.5 million. 
Spot BTC ETF markup gains
This year, the developments around the approval of a spot BTC ETF have sparked the interest of institutional investors. 
Most institutions have made plans and projected a potential approval based on the SEC decision not to appeal the Grayscale ruling and the latest amendments by BlackRock, Fidelity Digital, and Ark Invest to their applications. 
A close look at the market shows recent investments in the back of the renewed push are not as high as it was in June during the phase of multiple spot BTC ETF applications suggesting "more caution from investors this time around," James Butterfill wrote.
Total inflows recorded last month were $179 million while inflows in June stood at $807 million. In terms of geographical distribution, Europe performed significantly better than the United States with Switzerland and Germany posting the highest figures at $45 million and $10 million respectively.